21 Jun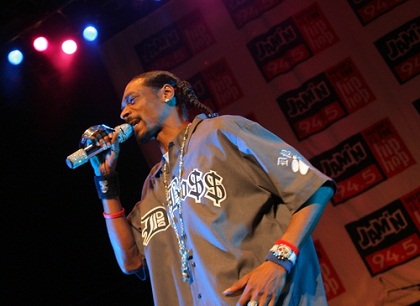 The Isle of MTV 2011 – Quite possibly the biggest live Free music festival in Europe this summer.
Malta's biggest, wildest and loudest open air party returns to the island this year with the highly popular Isle of MTV event.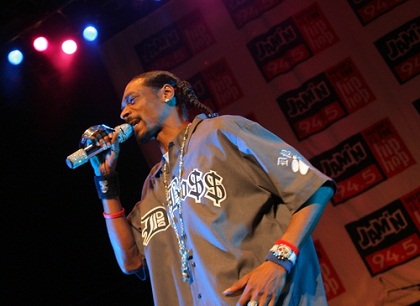 This pulsating musical party will see a crowd of more than 50,000 congregate at the Floriana Granaries, a public square that is a popular venue for large-scale concerts, to sing along, dance and enjoy the sounds of the live music well in the early hours of the morning.
MTV is in partnership with the Malta Tourism Authority and the Isle of MTV is now in its fifth year in Malta, and has become one of the best-known and established destinations of the summer music scene, with dance revellers and music enthusiasts from around the world travelling to this sun-kissed island to experience wild, music-infused nights and lazy days on the island's beautiful beaches.
Similar to previous years, a fantastic line-up of world famous DJs, musicians and artists will take the stage to join in Malta's biggest open air party.
MTV cameras will be there to capture the action on camera and the footage will be broadcasted in an hour long Isle of MTV special, which will be aired across MTV's pan-European network later on in the year.
It has been confirmed that the hip hop legend Snoop Dogg is to headline this year's Isle of MTV Malta. The rapper, producer and acting icon will be joined by two of the hottest acts in music in 2011, LMFAO and Far East Movement.
Talking about his excitement at plating at the Isle of MTV 2011, Snoop Dogg said:
"MTV always throws a good party, and Isle of MTV is one of the best nights of live music in Europe over the summer."
This free event will take place on 30 June 2011 and serves as the 'gran finale' to the Malta Music Week, a week-long party featuring various activities from street concerts to different club nights in the island's most popular nightclubs.