15 Feb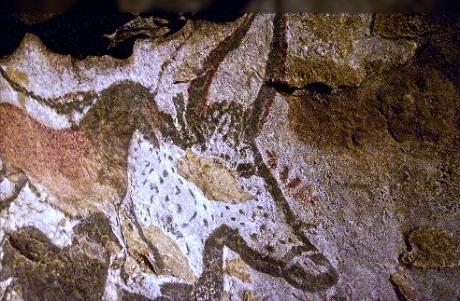 The caves of Lascaux are given a clean bill of health and are now a must see attraction in the Dordogne.
Since they were discovered in the 1940s by a couple of schoolboys inquisitively scrambling around the Dordogne countryside, the Lascaux caves, near the village of Montignac, have been one of the Dordogne's top tourist attractions, attracting almost 300,000 visitors each year.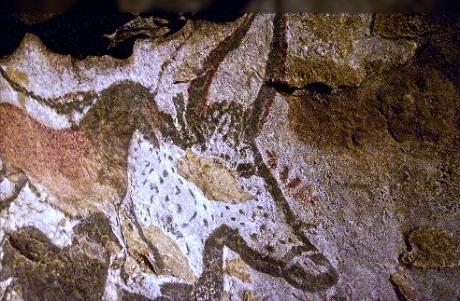 The maze of caves contain some of the best-known Paleothlic cave paintings in the world, which are estimated to be more than 17,300 years old. So sacred are the caves of Lascaux that in 1971, they were added to the UNESCO World Heritage Sites.
But there has been concern and apprehension about the health of these ancient caves, which primarily consist of paintings of large animals, since patches of white mould and black fungus starting appearing on the walls in 2001.
Despite experts insisting that the fungus was no longer growing on Lascaux's walls, last year the International Save Lascaux – which was established because of the fungal infection crisis – criticized the cave's management for not reacting quickly enough and blaming the damage on an air conditioning system installed in 1998.
The public's minds can now however be put at rest, as following a recent meeting of scientists in Paris, it has been confirmed that the caves are not in a state of decline. Speaking at a Press Conference, palaeonthropologist Yves Coppens said that the, "caves are alive and well" and that the "black spots are in decline".
A visit to the magnificent French region of the Dordogne is not complete without a trip to the Lascaux caves. These almost cartoon like images mesmerise the imaginations of their visitors of the ancient narrative they illustrate.
These primeval depictions of civilization became the forerunners of the emblematic vision of contemporary art, literature and drama, producing insight and a vision into other possible worlds.