21 Mar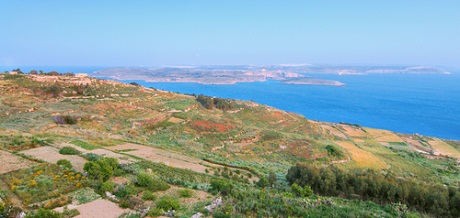 The island of Gozo may be a haven of peace and tranquillity, but you can rest assure, it knows how to host a party, or several to be exact.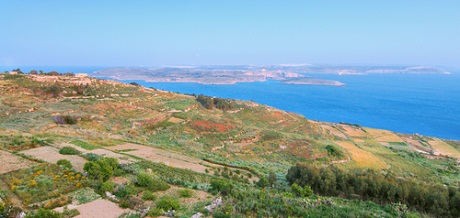 If you prioritise packing some authentic festivities into your summer vacation, this small Maltese island offers regular local events, festivals and celebrations that will more than satisfy any yearnings to experience a touch of Maltese party culture, and none more so than the Gozo Music Festival 2011.
Held annually in August, the Gozo Music Festival is by far the island's biggest and most popular summer event. Since it began in 2003, the music festival has grown in reputation and prestige, with a bigger and better line-up consisting of both international singers and groups and local artists headlining the festival each year.
This year, the Gozo Music Festival will take place on August 21st and is in its tenth edition. To celebrate its tenth anniversary, the festival promises to be the biggest and most memorable one to date. Although the official line-up has yet to have been announced, the event, which is held in the Gozitano Complex, will be transformed into two huge open-air dance floors, with dancers, fire jugglers and fireworks, heightening the excitement and spectacle.
For those wanting that extra exclusivity, Gozo Music Festival VIP nights are available, giving elite Gozo revellers access to the VIP areas, where they can mingle with the stars of the show.
This highly entertaining event, which blends the local Gozo culture with a cosmopolitan and international ethnicity, and in doing so attracts a growing number of visitors each year, is organised by Dynamic Promotions.
For more information on the Gozo Music Festival visit the Dynamic Promotions website at: www.dynamicpromotions.com.mt and for the best villa Gozo can offer, check out Vintage Travel's excellent options.