25 Sep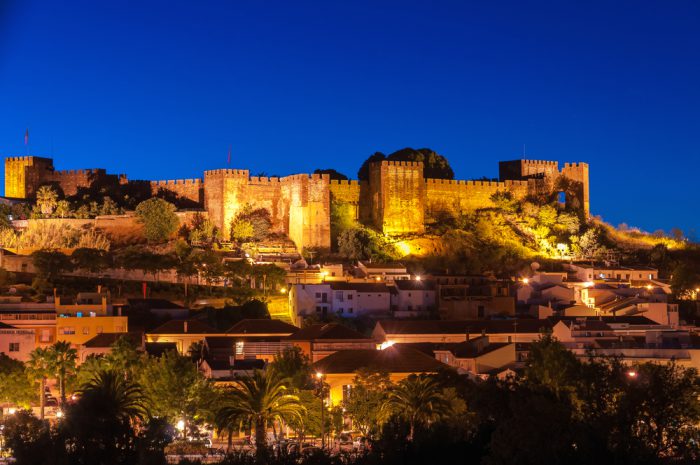 15 kilometres to the northeast of Portimão on the banks of the Rio Arade in the Algarve, lies the attractive town of Silves. Rusty-coloured rooftops, red-stone walls and narrow streets that wind around a hillside, dominant this tranquil rural town.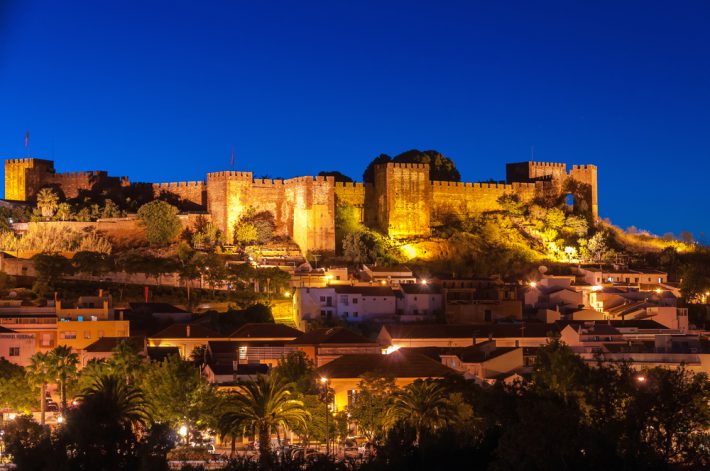 One of Silves' principle attractions is its mighty, red-brick castle, hailed as one of the best-preserved castles in the Algarve. This ancient structure, which overlooks the town, with its large defensive gates and impregnable city walls, provides evidence of Silves' illustrious past.
From 700 until 1200ad, when Moors from North Africa ruled the Algarve, Silves was the capital and the defensive stronghold of the region and such was the importance of its castle. The castle was restored heavily during the 20th century. The building's original construction was made from a mixture of sand, grit, chalk, argil clay, and a red sandstone that is typical of the Algarve, hence the castle's distinct reddish colour.
Perched on an elevated, hillside situation, the rustic-coloured castle offers fabulous views of the town below and the surrounding countryside, with the translucent waters of the Arade River rushing by the town.
The old, walled quarter of the town has remained unaltered for many centuries, untouched by mass tourism in any way. As well as the incredible castle, the town's cathedral, its ancient city gate and the Ponte Romana bridge, are all 'must see' sights of this charming rural town.
With laid-back cafes and bars lining its narrow streets, Silves embraces a welcoming café culture, where locals and visitors alike muse away the hours taking in the unhurried ambience on a shaded terrace of a local café.
Inland from the hectic lifestyle of the coast, Silves offers a more relaxed and slower pace of life and the perfect place to get to know the authentic Portuguese culture.