13 Apr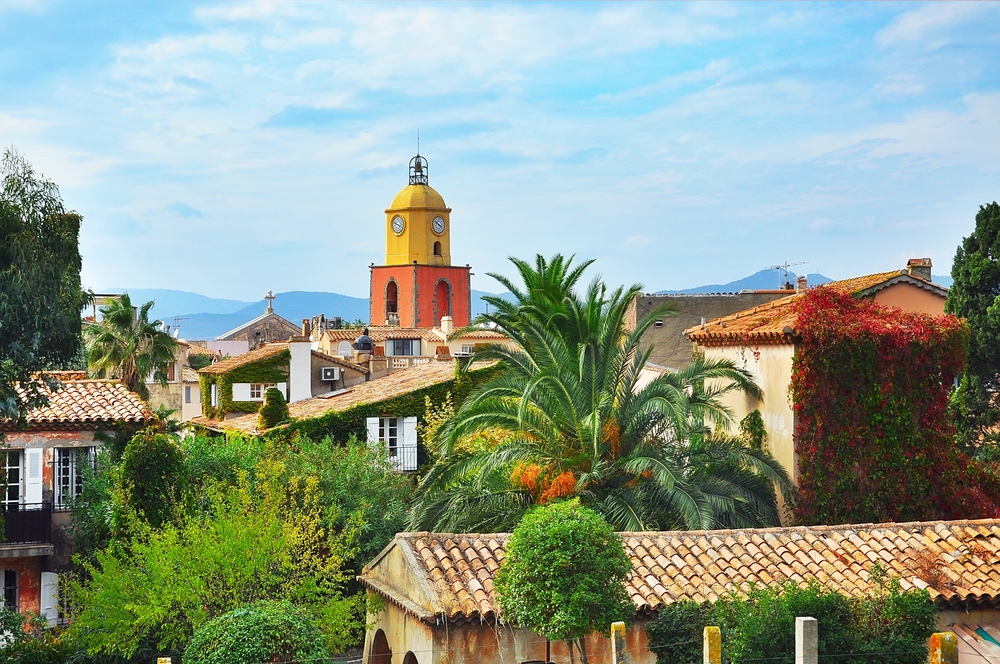 St Tropez is without doubt one of the most unique shopping experiences in France. You will find a late night grocery shop right next to a boutique selling Dior, Louis Vuitton or Dolce & Gabbana. The resort has butchers, bakers and candlestick makers, with the world's leading designers camped next door in little back alleys. There is a definite triangle between the Place des Lices, Rue Gambetta and Rue Allard, or the lovely Place de la Garonne, that compares favourably to chic Paris or Rome.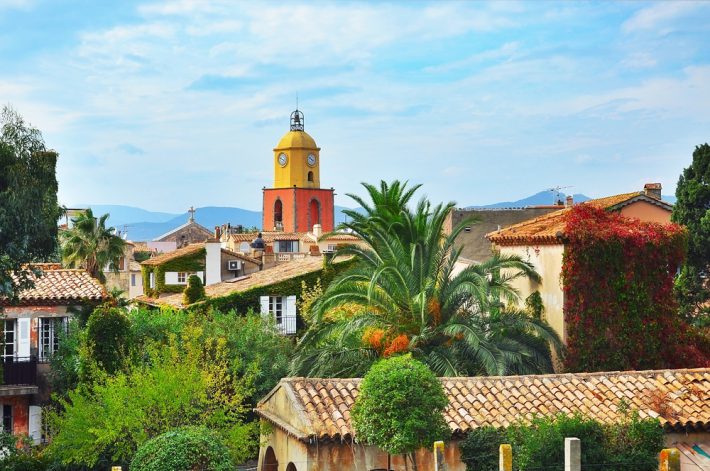 Rich millionaires in summer shorts may be buying a Cartier watch, whilst strolling past is a family who have saved up for their annual holiday. There are no security men, and everyone mixes together. As a local official succinctly put it:
"St Tropez is a village with the services of a capital city!"
If you want a pair of sandals for the beach, you could buy a pair made by the local Rondini family, only about 120 euro a go. Mind you, they will look like the ones Bridget Bardot wore when she was here.
The main shopping event in St Tropez is the morning market on the Place du Lices every Tuesday and Saturday. Most of the locally grown agriculture is on display, and friendly commerce goes on all round. Although mainly a vegetable market it also deals in other things. A shirt by Armani may cost €1,000, but you could get one here for £10, and it would look much the same.
There's also a great little fish market, each and every morning, in the
Porte de la Poissonnerie, one of the old entrances to St Tropez.
The whole area around St Tropez is vine growing country. La Cave de St Tropez, is the outlet for the local wine co-operative. Wine has always been a staple economy of the local people, and they have some very good selections. You can find cheaper if you are willing to travel out of town, many of the vineyards let you look around and taste – the perfect excursion from a busy day's shopping in the exclusive St. Tropez.