01 Jun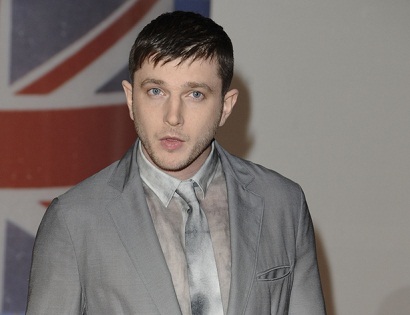 July and August are great months to go on holiday to Mallorca. Not only is the weather sizzling hot, the sangrias and cervezas ice-cold and the beaches in tip-top condition, but a string of music greats are lining up to join in the 'Mallorca Rocks 2012" event, guaranteed to rock the island and its inhabitants and visitors.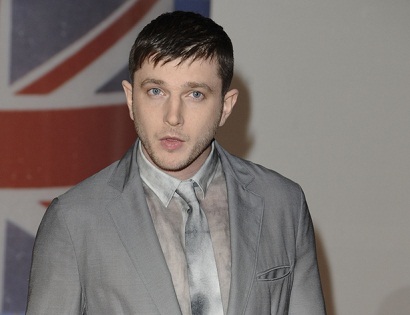 Check out some of the biggest artists and bands that are heading to the stunning island of Mallorca this summer for the fabulous Majorca Rocks 2012 which, after all, has a history of attracting on the biggest names in rock and pop…
Plan B July 3, 2012
The London born and bred lyrical genius made a groundbreaking opening performance at last year's Mallorca Rocks and is back to deliver another electrifying set on the island this year. Although Plan B made his name with his soul tinged 'The Deafmation of Strickland Banks' album, he has reverted back to his hip hop roots.
If you are a fan of Plan B, then be sure to head to the Mallorca Rocks Hotel in Magalluf this July 3rd!
Kasabian July 10, 2012
What could be a bigger band to help celebrate 'Mallorca Rocks' second birthday than Kasabian? This award-winning, stadium sell-out, chart-topping, or whatever you want to call them band, are heading to the Mallorca Rocks Hotel in Magalluf this July for what promises to be a phenomenal gig.
The lads from Leicester have sure done well, so why not join them and witness history in the making in Mallorca this summer?
Professor Green July 17, 2012
One of the hottest new talents making his mark on the music scene is Professor Green. The London rapper played a legendary set at last year's Rocks where he debuted and promises to rock the Magalluf venue with even greater passion this year.
Professor Green's presence at Mallorca Rocks 2012 will be during the Fresh/Live Show, one of Rock's most popular nights. The incredible DJ Fresh will join the London rapper for a night in Magaluf not to be missed!
Paulo Nutini August 7 2012
The global superstar who is notorious for his crowd stirring performances is also heading to Mallorca this summer.
The Scottish-born singer/songwriter rocketed to worldwide fame since his fantastic debut album 'These Streets' was released in 2006.
For what promises to be an unforgettable night of music under the hazy Mallorca sun, join Paulo Nutini in Magalluf this August 7.
To check out the other artists making their way to Mallorca this summer visit the Mallorca Rocks website at mallorcarocks.com