22 Sep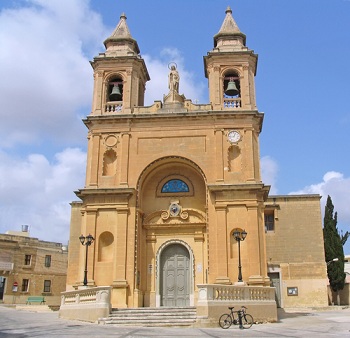 Gozo's relative anonymity creates a sanctuary of calm and tranquillity for those seeking a peaceful break in the sun. Situated five kilometres to the North West of Malta, the charms Malta's sister island possesses are immediately visible as you slowly chug into the pretty harbour of Mgarr. The old and impressive church positioned on a hillside behind the harbour allows first time visitors to Gozo to excitedly muse they are arriving somewhere special.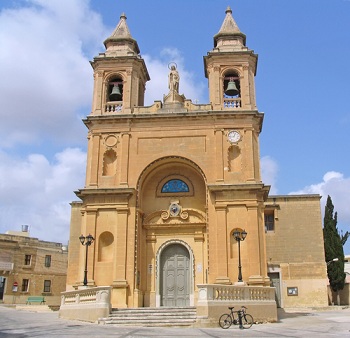 And right they are to assume this indeed. As it is not just the fishing town of Mgarr, with its dedication to sea craft, its history of slaves, pirates and Corsairs, and of course the neo-Gothic  Lourdes sanctuary keeping a watchful eye over the town, which crafts for a delightful day out. Here are the some of the most exquisite of the many enchanting surprises Gozo has to offer.
Xlendi Bay and Fishing Village
For a breezy cliff top walk with staggeringly stunning scenery a trip to Xlendi Bay is essential. This small, sandy cove lies on the south west coast of Gozo and can be reached by car through either Munxar or Fontana. Whilst the bay is an ideal place for swimmers of all levels to bathe, its impressive reef formations makes it an equally perfect place for divers of all abilities. Xlendi itself is an interesting and attractive fishing village with several bars and restaurants providing not only great fish but a pretty view looking out towards the many boats and shipping vessels steadily bobbing up and down in the harbour.
Victoria
A visit to Gozo's capital is advised, if not just to visit The Citadell (Gran Castello), a medieval maze of alleys, bastions and dwellings – Gozo's equivalent to a Moroccan Kasbah. The Citadell also boasts a splendid cathedral and several interesting museums informing visitors about the area's rich and diverse history.
The Bronktorff Circle
With a name this intriguing, tourists often feel compelled to take a look and are rarely disappointed. The Bronktorff Circle was discovered by Bronktrof in 1785 but many of the remains unearthed here date back to 4200 – 2500 BC. This assembly of caves and relics from ancient times formulates for a highly educational and inspirational day out.