18 Apr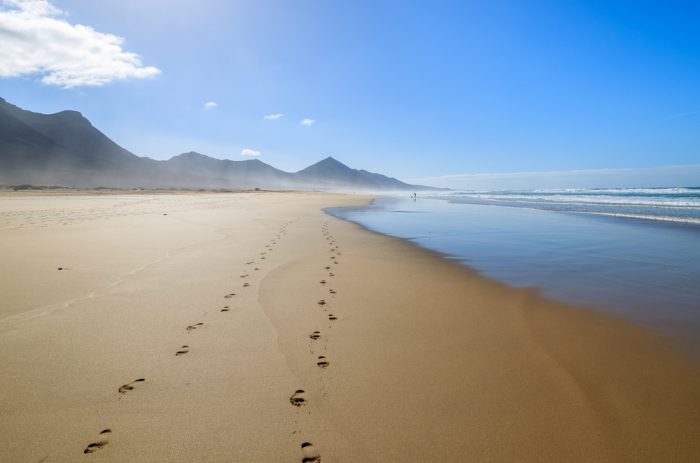 There has been a recent surge in the number of British residents wanting to take their summer holidays in Spain and Portugal. Recent figures have shown a rise of 27% to 32%, for these two popular destinations, with places such as Cyprus and Malta not far behind. This has prompted tourist organisations to warn that to delay booking your holiday to Spain and Portugal could cause disappointment.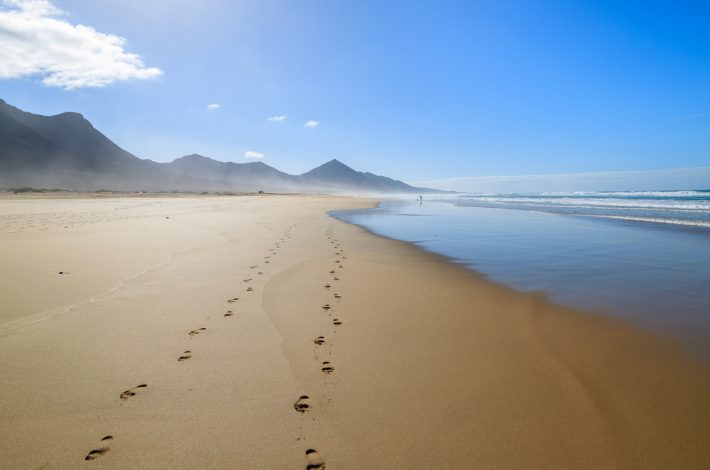 So what has caused this sudden surge in interest?
The National Office of Statistics has recently published figures suggesting that UK residents are taking more overseas holidays than before. Britons apparently made 13.4million visits abroad in just a three month period leading up to December 2015, a 10% rise on the previous year, and this wasn't even during the summer season
There has been a dramatic drop in holiday bookings to such countries as Egypt and Tunisia. This is down to terrorist incidents and the advice by the Foreign Office to stay away. A number of tour operators have cancelled all their arrangements for holidays in these areas at least for this summer season. Although many have expressed the wish to return in less troubled times.
The travel operators are now setting their sights on increasing holiday opportunities in high demand countries.
So what are you waiting for? Make sure you're not left disappointed this summer by booking your holiday in the sun drenched lands of Portugal or Spain, pretty pronto!