30 May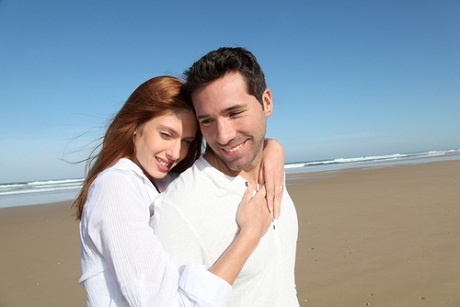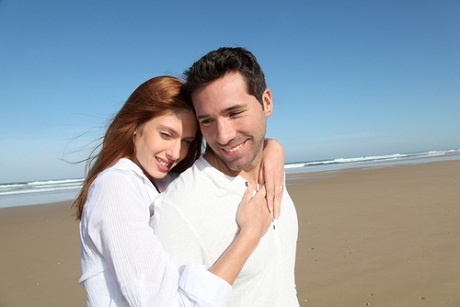 There is nothing quite like starting married life in style than having your honeymoon in the south of France, which offers a taste of everything.
Wandering around the many quaint and charming chapel-strewn villages and exploring which of the intimate and characterful restaurants serves the best wine and cuisine in the lush and roaming hillsides.
The romance that inspired the likes of Paul Cezanne and Vincent Van Gough, in the region of Provence, also takes some beating.
Watching the sun slowly set on the horizon of the Mediterranean, casting a pink hue that makes the luxury yachts moored in some of Europe's finest harbours look even more magnificent, whilst sipping some of the finest champagne the region produces, is an equally idyllic setting for your honeymoon.
Either way, to get the best out of this area of beauty, you need some honeymoon in the south of France tips.
Hire a car
Although France has one of the best rail services in the world, exploring the vast verdurous countryside, laced with stunning vineyards and the many pretty inland villages, steeped in history and splendour, cannot always be achieved without a car, as France's railways tend to 'miss out' many of the most secluded and beautiful sites. After all that is why they remain untouched and stunningly tranquil. Hiring a car is therefore advisable.
Take your honeymoon between May and October
With the sunflowers coating the landscape in a duvet of gold, and the fully-bloomed lavender fields casting a fragrant aroma to fill the air, the months from May until October is perhaps the best time to make your honeymoon in the south of France as memorable as possible.
Do not dismiss the quirkier independent hotels
Whilst there are literally hundreds of large-chain hotels in the south of France, all offering fantastic honeymoon packages to cater for your every whim, try not to opt for the 'easier' option by booking to stay in these large and popular hotel chains. The south of France is brimming with quaint, cosy and romantic individual hotels, guest houses and inns, just crying out to be explored.
Learn some French
Whilst on the larger resorts, geared up for tourism, many of the locals can speak some English, many of the 'off the beaten track' and romantic hideaways do not have the same English-orientated vibe. If you are planning on exploring these romantic hideaways, it is advisable to learn some French before you embark on your honeymoon – or at least take a dictionary!
Make use of the tourist boards
Nearly all of the larger towns have a tourist information centre, which provide leaflets and brochures about the area, which can be a great place to start planning what promises to be, a truly unique and unforgettable honeymoon.