15 Mar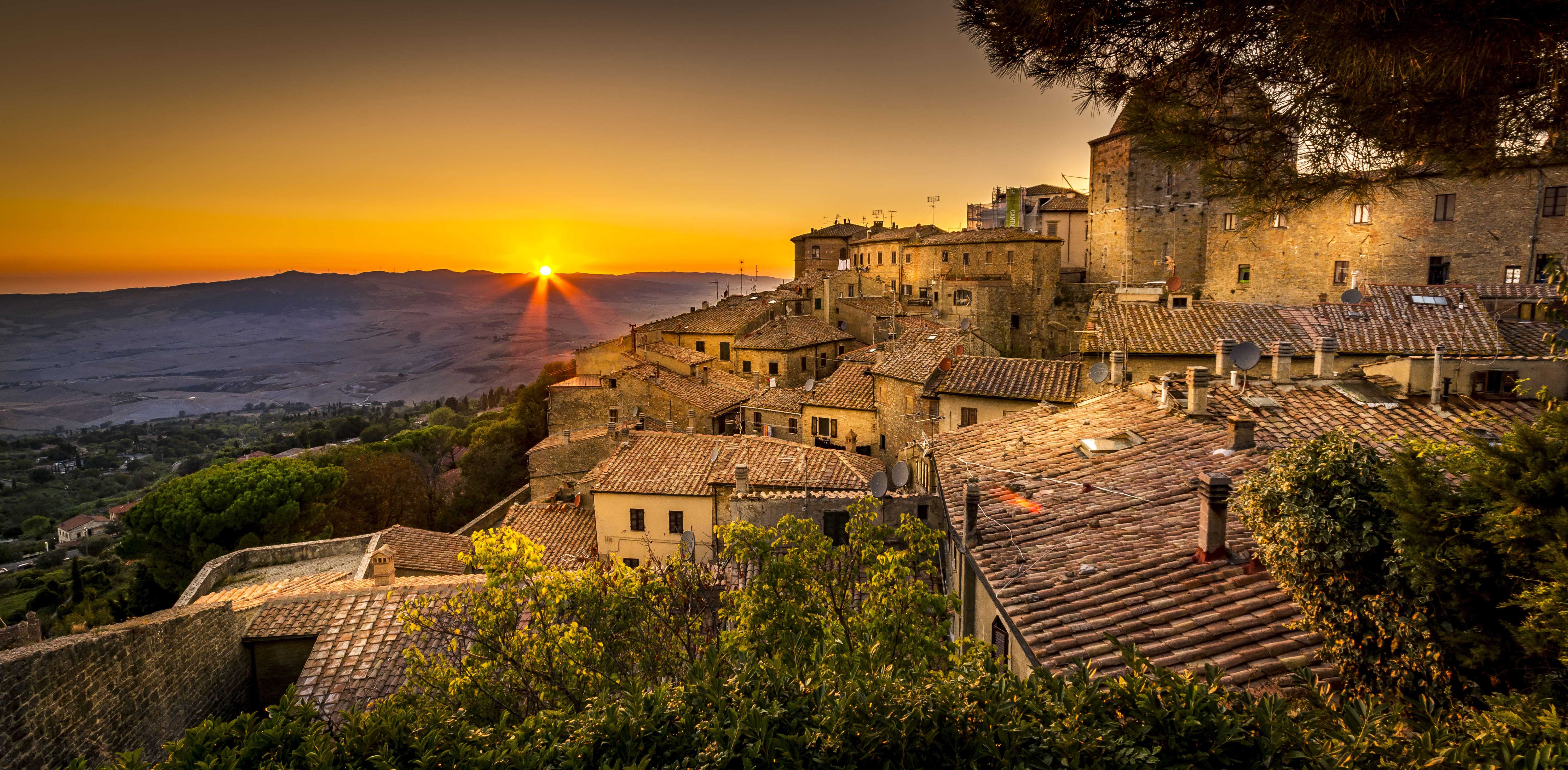 Tuscany is doused in inspiring and captivating cities, towns and villages, where visitors can be acquainted with the region's unique history, traditions, architecture and customs. The walled town of Volterra to the south-west of Florence in the province of Pisa, is one of the most enchanting of Tuscany's ancient towns and is perfect for those wanting to experience a medieval hilltop village this region of Italy is renowned for.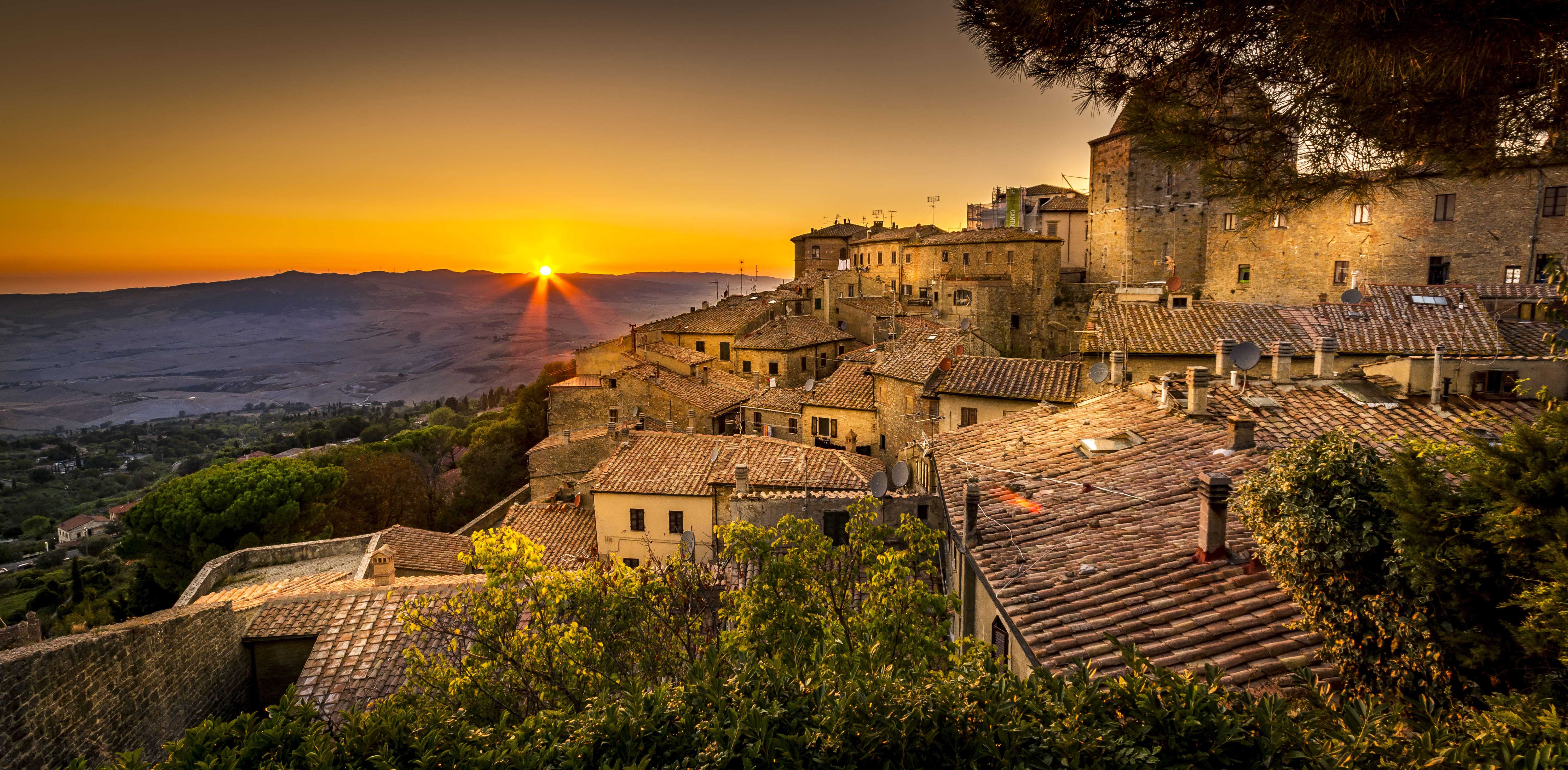 Take a look at why the imposing fortified Etruscan town of Volterra should be on every culture-vulture's 'to go' list.
Volterra was part of the Etruscan confederation that comprised of 12 towns during the latter part of the 4th century BC. The town was built inside fortification walls that span 7,300 metres, designed to protect Volterra and its surrounding farmland from foreign invaders.
These well-preserved walls remain a key highlight of this characterful hillside town, which visitors can visit and imagine what life was like in the 5th to 4th centuries BC, when the walls were originally built.
A total of six gates line the Etruscan walls. Many sections of the walls date from the 13th to 16th centuries. The oldest of the gates is the Porta all'Arco, which still has features from the 5th century, such as the gate's decorative three heads.
The Acropolis is another incredibly-maintained ancient site which is home to several buildings and the foundations of two ancient temples. This Etruscan Acropolis is situated at the top of the hill next to the park by the Medicean fortress, known as the Parco Enrico Fiumi.
This stunning fortress boasts spectacular views of Volterra below and the surrounding countryside that stretches in every direction. This imposing building was built in 1474, two years following Florence's conquest of Volterra during a bloody battle over the control of the mines in the area, which were used to mine a mineral that was used to produce textiles.
Another must-see historical site in this fascinating hilltop Tuscan town is the Roman Theatre, which dates to the first century AC. This ancient amphitheatre is considered to be one of the best-preserved Roman theatres in the whole of Italy. It sits on the site of an even older Etruscan spot. Behind the theatre lie the remains of Roman baths built in 4th century.
With so many remarkably well-preserved ancient sites to see, you'll need to spend more than a day in Volterra if you want to experience all its ancient treasures.