15 Jul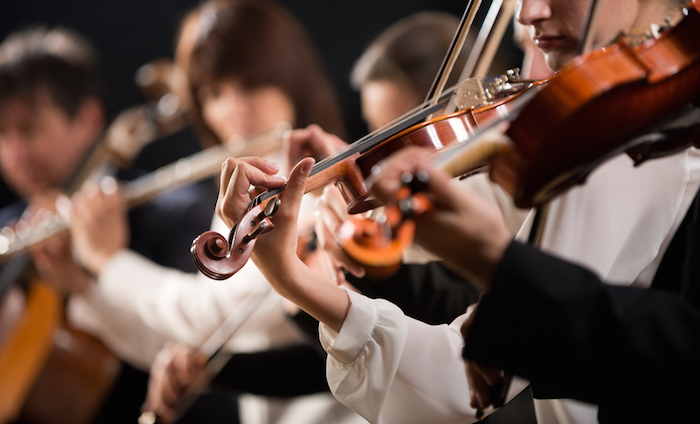 It's that time of year again, when many sun-drenched destinations throughout Europe gear up for a heady festival of music and laughter in the sun. Such revelries can certainly be found on the island of Mallorca.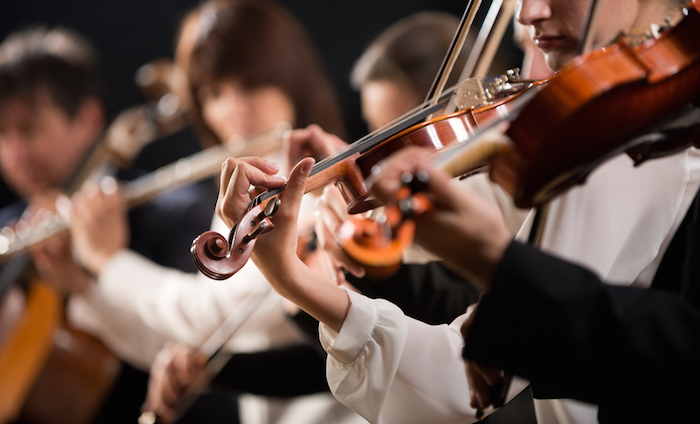 One great musical event takes place each year in the town of Pollenca on Mallorca. The International Classical Music Festival is part of a number of classical music festivals held across the globe each year. It is also part of the European Festival Association.
It was in 1961 when the first International Classical Music Festival took place in Pollenca. For the last six decades, each July and August sees some of the best soloists, choirs, opera singers and orchestras flock to the charming town and perform to an eager crowd of classical musical enthusiasts from around the world.
The festival is held in Pollenca's Santa Domingo Cloister, a stunning medieval monastery situated in the heart of this culturally-inspiring and historical town. From this inspiring position, the festival blasts out classical melodies into the cloudless Mallorcan sky and is well-known and admired for its incredible stage acoustics.
This year's International Classical Music Festival will take place from July 18 – August 14.
Even if you're not planning on visiting the International Classical Music Festival, if you are on holiday on Mallorca, a trip to Pollenca is well worth the effort.
This quaint Mallorcan town has been a popular destination for artists and painters since the turn of the 20th century. Consequently, there is a handful of inspiring art galleries and museums scattered about the town, as well as many great cultural and musical events such as the International Classical Music Festival.
For more information about this year's International Classical Music Festival and for a programme of events visit the official website.