01 Jan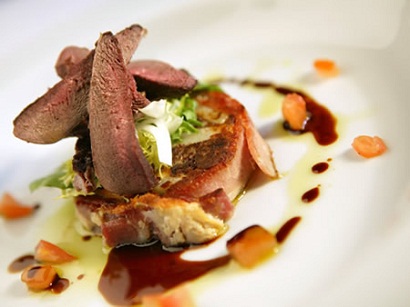 The International Gourmet Festival 2012 is to take place in Algarve.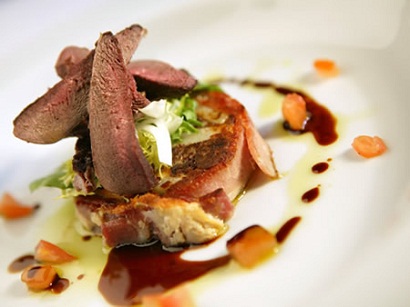 It's one of the most prestigious, popular and anticipated events on the international gourmet calendar. It is an event that only features Michelin-starred chefs and it's going to take place in the Algarve, well doesn't that say something about the world's perception of Portuguese cuisine?
The sixth annual International Gourmet Festival is being held at the exclusive Michelin-starred Vila Joya Resort in the Algarve from January 12 – 22, 2012.
As well has celebrating the very best of international cuisine, the event promotes local chefs, eateries, designers, vineyards and various other businesses, and will therefore give the Algarve a huge boost in commerce, particularly within the food industry.
More than 20 of the globe's most recognisable and widely-acclaimed chefs from France, Germany, the USA, Sweden, Canada, Finland, Italy, Switzerland, the Netherland and the UK, will head to the Vila Joya resort this month.
Each of the Michelin-starred chefs will present a tasting menu accompanied with several wine pairings. Unique to this year's International Gourmet Festival will be a lunch prepared and served at a local vineyard, with a local chef serving lunch on the Malhadinha Nova Vineyard.
Alongside the various wine and spirit tasting sessions, chocolate making and other cooking orientated workshops, there will be golf tournaments and even a Go-Kart race where the top chefs will race each other to be crowned Go-Karting champion!
Food is a serious affair in the Algarve, as it is in Portugal as a whole with the country being home to a total of 12 Michelin-starred restaurants, of which four are in the Algarve, including Vila Joya and Henrique Leis.
Visitors are welcome to come and experience a taste of local and international cuisine at the elegant and exclusive Vila Joya, which shines like a precious stone on a cliff above the Atlantic in the beautiful Algarve.
For more information on this year's International Gourmet Festival visit: internationalgourmetfestival.com.