10 May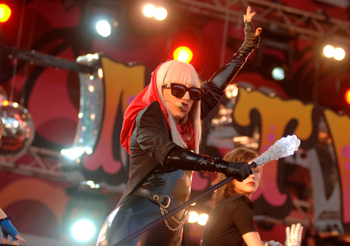 Now in its 4th year and headlined by Kelis and The Scissor Sisters, The Isle of MTV live music event in Matla is set to be the biggest yet. This is Europe's largest open air free concert in Europe and is being held at Il-Fosos Square in Floriana.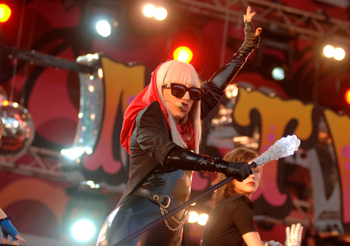 When is it?
30th June (save the date)
More information about the event here.
So… what are you waiting for? Check out our wide selection of luxury villas with pools in Gozo and book yourself a place at what will be the party of the summer (with guaranteed sunshine we have to add!)
Here are some of our favorite properties (click the images for more information):