13 Aug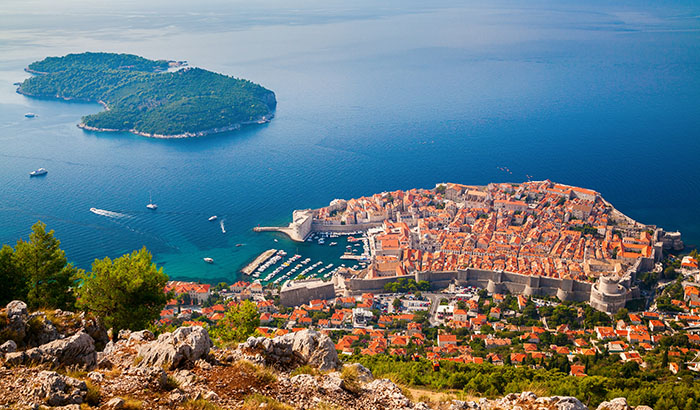 Lokrum is a small island just a quick ferry ride from the enchanting coastal city of Dubrovnik. This stunning island offers the perfect combination of spectacular beaches, exciting watersports, and historical culture.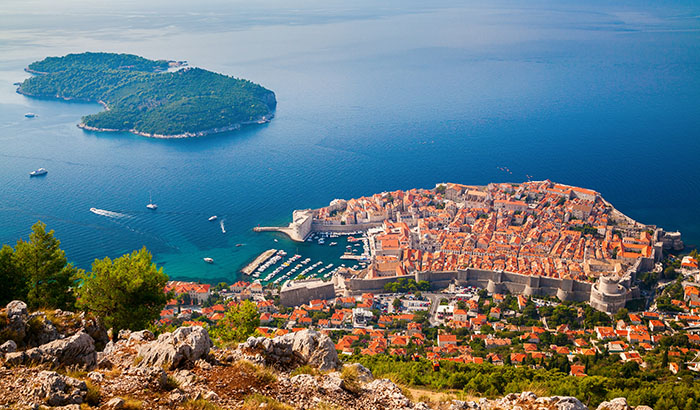 Step onto one of the boats from Dubrovnik Old Port that leave once every 30 minutes and step off into paradise. From afar, you can see Lokrum's dense forests of oak, ash, pine and olive trees, standing tall above the splendid blue water.
This blissful island is an exceptional place to spend the day and since you cannot stay here overnight, it makes the perfect day trip. Not far from where the ferry lands is the Benedictine Monastery, which is now in ruins. Spend some time exploring the remains and learning about the island's history, as well as relaxing in the gardens, where you can see a range of exotic plants.
For those looking for a little more excitement, you can take to the waters around Lokrum in a kayak. It's even possible to paddle from Dubrovnik to the island – though you'll have to pay an entry fee normally covered by your ferry ticket.
Lokrum is the ideal size for kayaking around the shoreline, where you can enjoy the sights of the island from a unique vantage point. It generally takes around a morning to circumnavigate the island. There is a selection of kayak tours available to take from the mainland.
The waters surrounding the island are clear and warm, drawing bathers to its selection of pristine beaches. If you just want to sunbathe you can enjoy the peace of an island free from traffic and tourist traps, but there are also excellent opportunities to swim and snorkel in Lokrum's bays.
If you're looking for a day trip that has it all, make sure you set aside a day to explore everything Lokrum has to offer. It's so simple and affordable to access – and has anything a culture lover, thrill seeker, or sunbather could desire.