26 May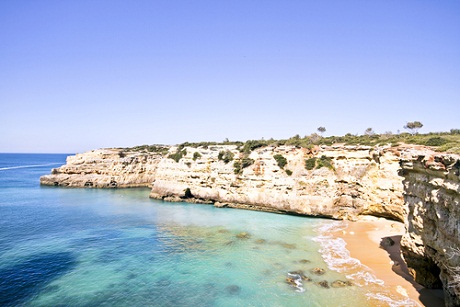 From Saturday 4 June 2011 until Sunday 5 June 2011, the International Algarve Fair will be taking place in the town of Lagos.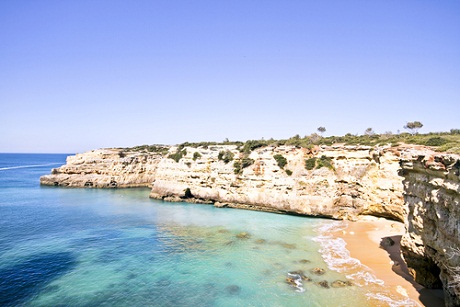 Cited as being "where all the Algarve meets", this annual event seems to go from strength to strength and attracts an escalating international crowd with each passing year.
With hundreds of exhibitors, all day entertainment, bars, restaurants and kiosks all serving delicious local dishes, the Algarve Fair 2011 caters for all tastes and age groups, with something of everything for each family member.
This year will include several new attractions, including new features, shows and demonstrations in the third Algarve Dog Show and a prize draw on the entry tickets, giving every attendee the chance to win a fantastic prize.
Although the fun, exciting and friendly Algarve Fair is only one of a whole host of reasons to visit the town of Lagos this summer.  Taken from the Latin word 'Laccorbiga', the name Lagos actually means 'Lakes', shedding a clue on the beauty of the town.
Situated at the mouth of the Bensafrim River and along the Atlantic Ocean, this seaside town remains a popular tourist destination, although maintains a certain charm seemingly resistant to the effects of mass tourism.
History is at the heart of Lagos and the town has the oldest slave market in Europe, which dates back to the 15th century. It was in the town of Lagos that Caravels were built and set sail to the new world.
Although Lagos provides an interesting mix of something for everyone, and for those yearning a vibrant nightlife scene, Lagos is the place to go.
Being one of the most visited towns on the Algarve, Lagos is home to a prolific amount of bars, restaurants and nightclubs, which, together with its grand, beautiful and diverse beaches, means Lagos remains a renowned party city, particularly in the summer months.