19 Jan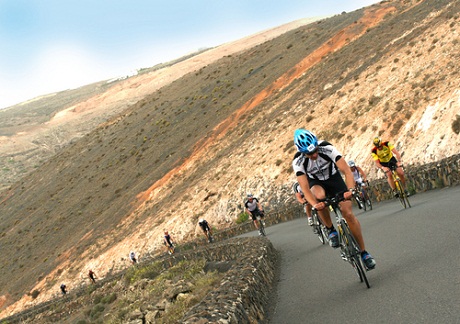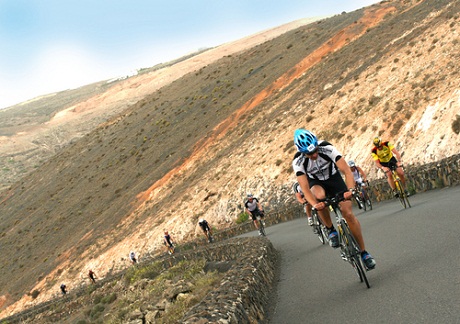 "Normal limits do not apply", the motto for the tough guys of  Lanzarote, challenging to be Ironman champ.
Holidays to Lanzarote 2011 offer everything you need, A beautiful island, a terrific climate and bags of fun.
What's been dubbed as "probably the hardest race in the world" takes place on Lazarote each year. An island which delights visitors with its breathtaking scenery, close proximity to Africa and distinct local charm.
The race is a gruelling triathlon, unrivalled in its test of strength, both physically and mentally. Club La Santa holds the license for the Ironman and organises the race each year.
This year, the Lanzarote Ironman race is taking place on Sunday 22nd May. Naturally such a tough and enduring race, held in a perfect climate and in such picturesque surroundings, sold out within no time, and only athletes living on the island and who are a member of a local triathlon club have the opportunity to register for the further 100 places still available.
It is easy to understand why Spain, with its devout dedication to sport, is gradually dominating the primary podium spots, in a variety of sports. Lanzarote is at the zenith of such devotion to sports and prior to the Ironman, the XXVII Volcano Triathlon is taking place on Saturday 8th May 2011.
In 1985, this race was the first international triathlon ever to be held in Spain, and has risen in popularity and quality ever since. This 1.5 km swim, 40 km bike ride and 10 km run, is considered to be a great race to include in the Ironman training programme.
However, it is the Ironman that attracts some of the greatest triathletes from every corner of the globe.