06 Mar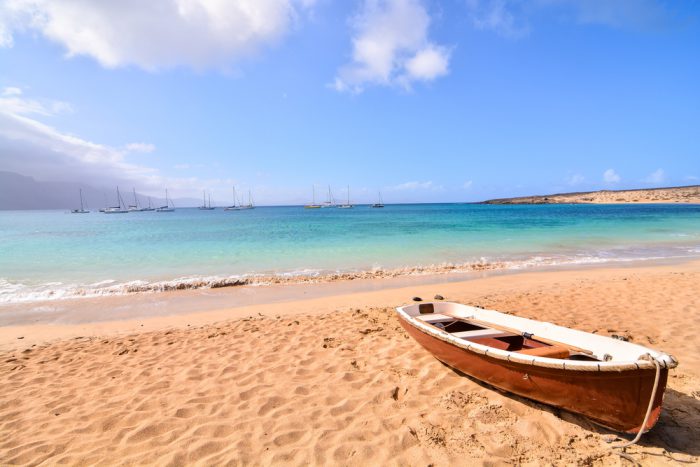 Lanzarote stands out as a leading European destination for sportsmen and women. This beautiful, sun-drenched island is home to a whole host of sports – on land, in water and air-bound. Whether you want to train for a triathlon, fly a paraglider through a cloudless sky, or shoot through the azure sea on a windsurf, you can take your pick on this beautiful island.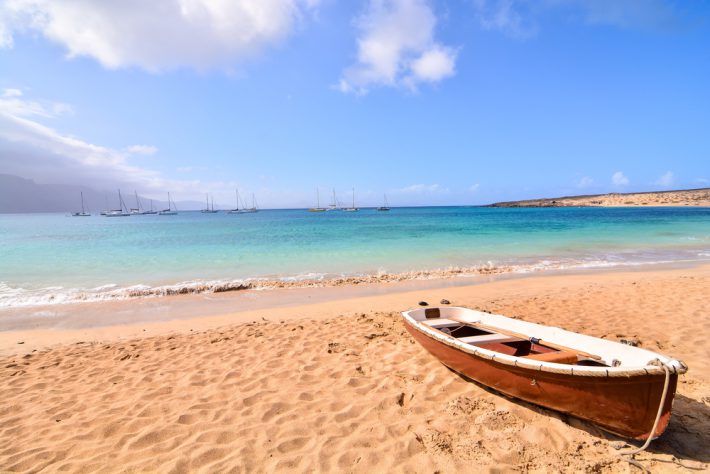 Hang-gliding
Ever since the eighties, British hang-glider pilots have ventured to Lanzarote for their hang-gliding fix, where the climate is favourable for gliding through the air. Nowadays bulky hang gliders have been traded for easier to stow paragliders. Pilots from all over Europe descend on Lanzarote each year, keen to take advantage of the island's sympathetic climate and stunning scenery.
Water sports
Water sports are everywhere on Lanzarote and you're never far from a centre where you can hire the likes of yachts, speedboats, windsurfs and sea kayaks. Other sea sports such as scuba diving and shark fishing are also popular on an island that's geared towards adrenaline-fuelled water sports.
Athletics
Many athletes chose to train on Lanzarote in the winter time because the mild climate and lack of crowds makes this tranquil island the perfect place to carry out some serious training. The famous Iron Man competition takes place here in May, which attracts athletes and spectators from around the world.
With beautiful beaches, stunning scenery, warm temperatures in the winter and reliable and steady winds, it's easy to understand why Lanzarote remains a leading European hub for sports enthusiasts.