14 Jul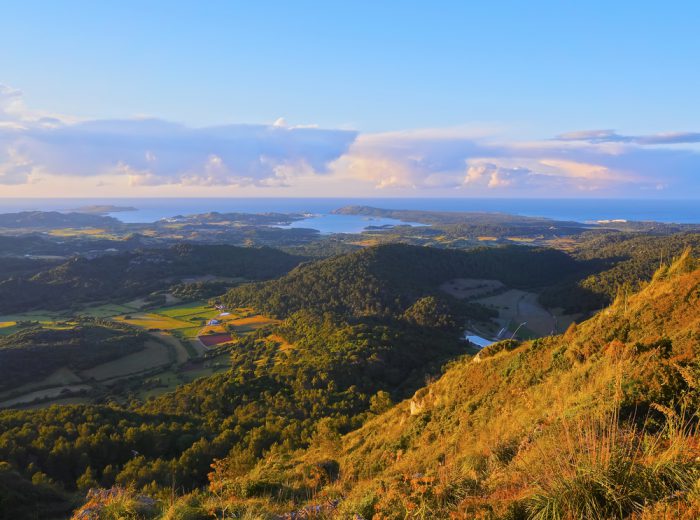 The Spanish love their legends. It doesn't matter if they are founded in any facts or not. Menorca's Monte Toro boasts a great legend that has given the local populous an excuse to parade and fiesta ever since the legend materialised, in the streets of nearby Es Mercadal.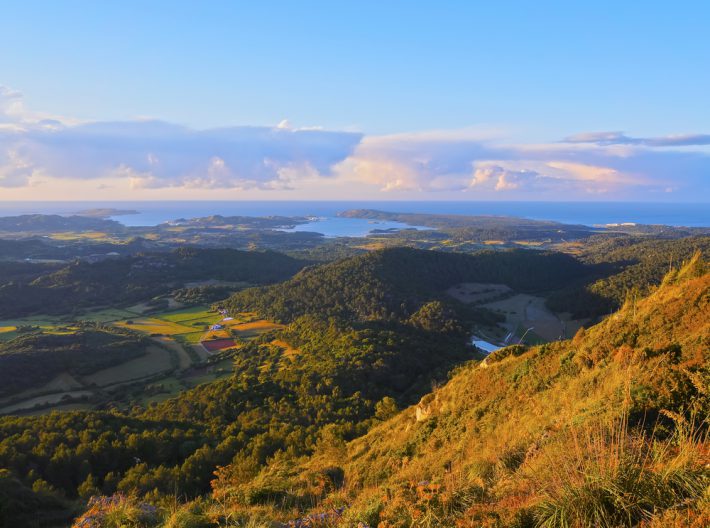 Monte Toro stands at 358 meters above sea level, and as such is the best place to enjoy an incredible view of the Island. At the top of this lofty mountain is a convent, which is open to the public from May to October, a church and an impressive statue named 'Jesus of the Sacred Heart,' in memory of the Menorcans who died in the war with Morocco in the early 20th century.
This mountain is the spiritual centre of the island and has received pilgrims from as far back as the 13th century. There was once a monastery on Monte Toro, but that was destroyed in the Spanish civil war.
One of the main tourist attractions on the mountain is the sanctuary of the Virgin of El Toro. The walls of this impressive monastery are covered with tapestries. The hermitage has a simple nave and altar, with a carved wooden statue of the Black Madonna.
The statue is the patron saint of the whole island, and thus worshiped by catholic believers. The Black Madonna was almost burned during the civil war, but local farmers managed to save it by hiding the precious statue for several years.
The Legend
The statue was said to have been discovered by a monk of the Order of Santa Maria de la Merced, who had been with King Alfonso III when he invaded the island in 1287. The monk saw a strange light on top of the hill, and, with other friars, set off to investigate. Finding the going getting tough, they were suddenly confronted by an angry bull. Somehow the monk and the friars managed to pacify the bull with their crucifixes to such an extent that the animal turned around and showed them the best way to the top, moving boulders out of their path.
The legend has it that at the summit, the animal bowed at an entrance to a cave, inside was the image of the Virgin Mary with the baby in her arms. So, they built a chapel on the spot. This story has now been passed down through generations. The feast day to celebrate the legend is held on 8 May, with a solemn mass taking place a week earlier.