11 Jul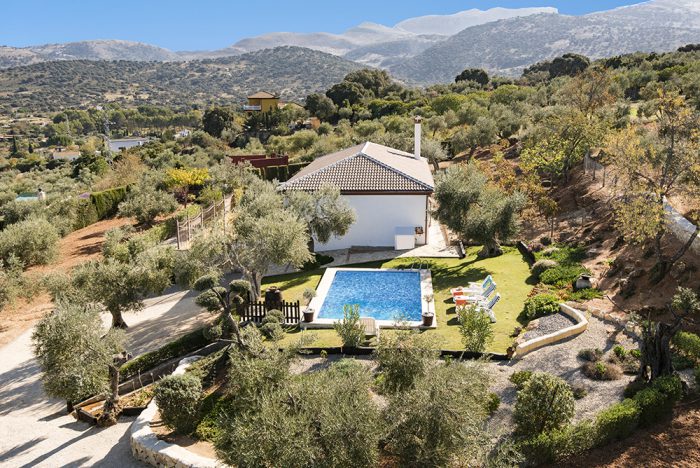 With balmy evenings of sunsets descending behind long, jagged mountain ranges, giant-sized pots sizzling with paella served on the beach, and mouth-watering tapas washed down with ice-cold cerveza, there's something about the culturally and scenically-distinct land of Andalucía that cannot be rivalled.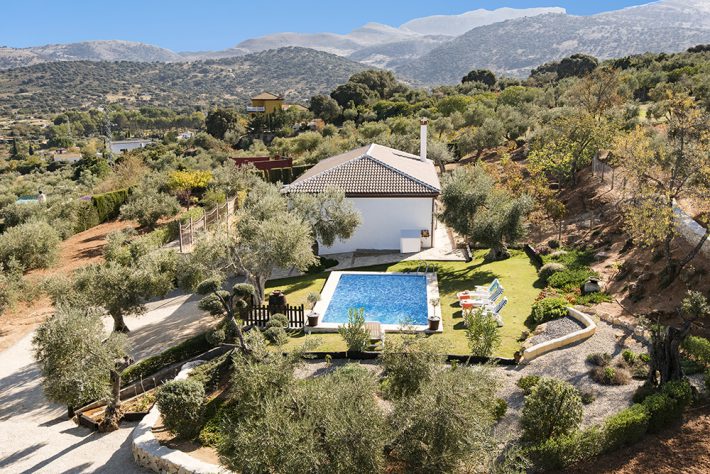 If you are travelling to this beautiful region of southern Spain, where the sun typically shines for more than 300 days a year, here's three exquisite Vintage Travel villas to do the beauty of Andalucía the justice it deserves.
Casa Buganvilla, Orgiva, Alpujjaras, Granada
If you're looking for a romantic escape for two or a tranquil place to stay for four in the heart of Andalucia's stunning Alpujarras region in the Granada province, then look no further than Casa Buganvilla. This quaint and pretty rural retreat has two bedrooms and one bathroom, sleeping up to four guests.
This charming stone-clad cottage looks out towards a scenic vista stretching towards the rolling hilltops of the Sierra de Lujar. Despite it's stunning views, Casa Buganvilla is just 100m from the lively market square of Orgiva, the largest town in the Alpujarras.
Casa de la Fuente, Libreros, Vejer de la Frontera
Another cosy retreat amid pretty Andalusian countryside is the two-bedroom, one-bathroom villa of Casa de la Fuente. This stylish, spacious villa is nestled down a rural lane just inland from the characterful 'pueblo blanco' – whitewashed town – of Vejer de la Frontera.
This dazzlingly white hilltop town is scattered with shops, bars and quality restaurants, where you can sample deliciously authentic Andalusian cuisine.
El Bocao, Ronda
From one beguiling hilltop pueblo blanco to another, or to the countryside that surrounds the iconic town of Ronda to be precise. El Bocao is a stylish three-bedroom, two-bathroom villa that can sleep up to five guests.
El Bocao overlooks the scenic slopes of the Serrania de Ronda and is just 1km from San Francisco – Ronda's particularly vibrant and atmospheric southern quarter.