25 May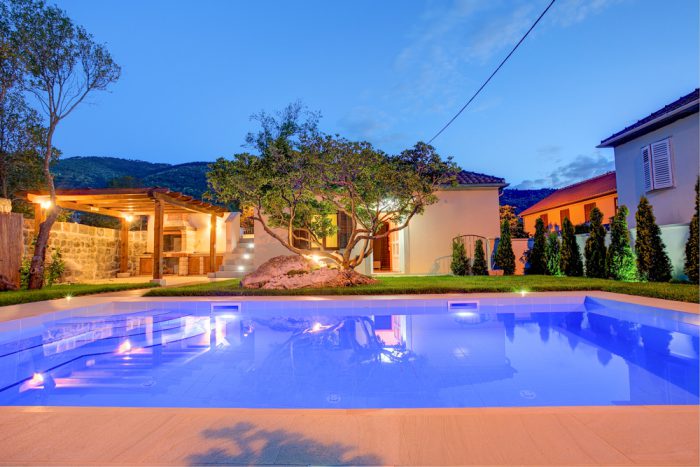 Being in the throes of an urban buzz and on the doorstep of the action, there's something unbeatable about being located in a town or village. Particularly if that town or village happens to be amongst the prettiest, most characterful and beguiling in Europe!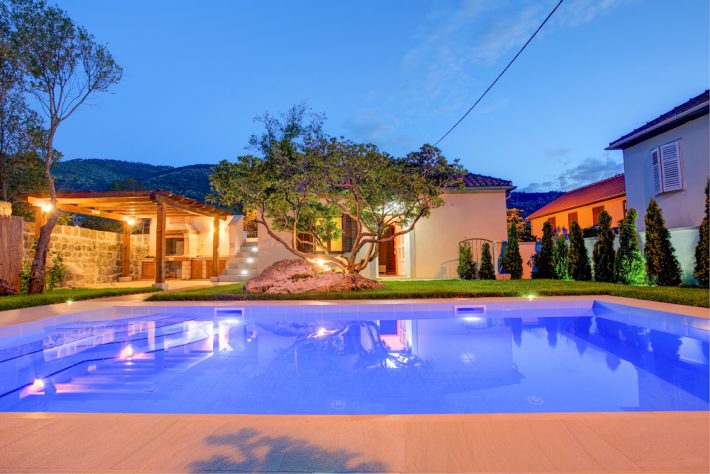 If you're looking to stay in an upmarket townhouse this year in a charming European destination, check out the following three fantastic Vintage Travel properties.
Sele, Gruda, Dubrovnik, Croatia
If you're looking for accommodation that's just a short walk from the mesmeric town of Gruda and its many great bars, restaurants and shops, then look no further than Sele.
This two-bedroom, one-bathroom villa sleeps four. Sele is bright, modern and stylish with plenty of outdoor space that includes a private pool surround by a patio area, then a fertile lawn. Once you've exhausted the top-quality restaurants of Gruda, a trip to the iconic town of Dubrovnik, a 30-minute coastal drive away, should make its way onto your holiday itinerary.
Dues Illes, Porto Colom, Mallorca
Mallorca is brimming with quaint, charming and lively towns and villages, none more so than Porto Colom. The four-bedroom, four-bathroom townhouse known as Dues Illes is located in a desirable location on a quiet residential street, not far from the centre of Porto Colom.
This stylish villa sleeps up to eight guests, who can enjoy spending time in the warm Spanish sunshine either bathing in Dues Illes' private pool or relaxing on the terraces. Take advantage of the villa's town position by exploring all Porto Colom has to offer, including a fabulous promenade and a pretty natural harbour.
Villa La Acequia, Tinajo, Lanzarote
At Villa La Acequia you have the best of both worlds, stunning sea views yet just a 500m stroll to the centre of the quintessential Lanzarote village of Tinajo. This beautifully-stylish villa comprises of three bedrooms and two bathrooms, sleeping up to six guests.
Despite its panoramic country views, this upmarket and spacious villa is just a stone's throw from the charming village of Tinajo, which has remained virtually unchanged for years. Enjoy sampling traditional Lanzarote cuisine in the quality restaurants this white-walled, green-shuttered town is home to. And being just a short walk from the town, you won't have to worry about whose driving!