02 Apr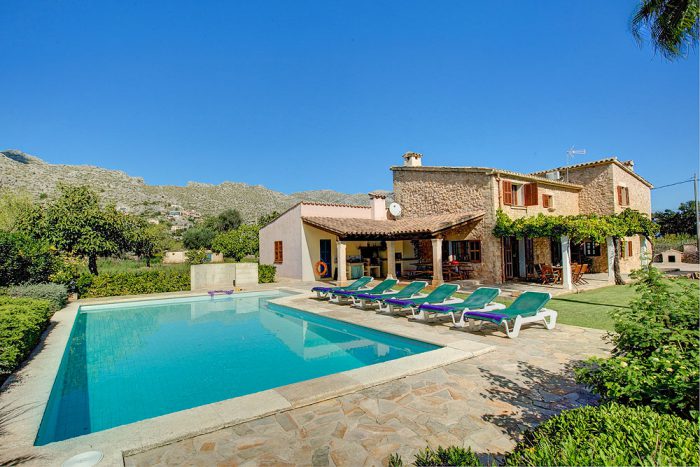 With Vintage Travel, self-confessed golf enthusiasts really have their pick of the crop when it comes to staying in a stylish villa close to a well-facilitated golf club in some beautiful and sunny destination in Europe.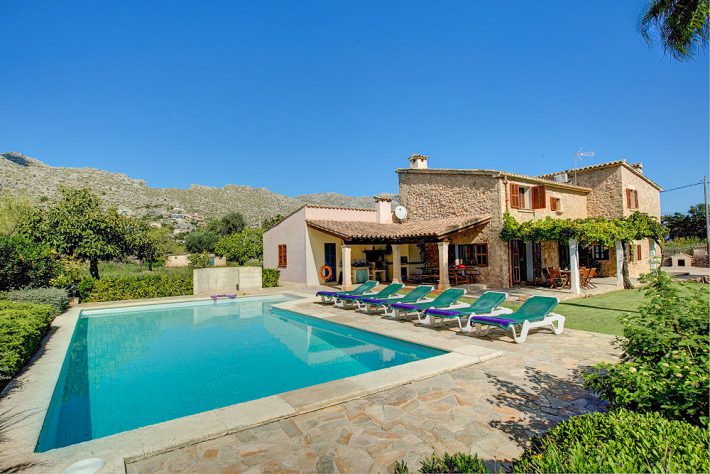 If you're looking for a villa where you can play golf to your heart's content, check out the following three villas situated in three stunning and desirable holiday resorts.
From scuba diving to cycle hire, the authentic and bustling town of Pollença on Mallorca offers ahive of sporting activity to suit all ages, levels and tastes. Golf enthusiasts are certainly at home in Pollença and its vicinity, with well-facilitated golf courses like the idyllic course at Golf Pollença that boasts views of the Sierra de Tramuntana and the bay of Pollença, at their disposal.
The three-bedroom, three-bathroom villa of Arengada is perfectly positioned for golf lovers to enjoy a round or two under the warm Mallorca sunshine. This beautiful villa is set in the scenic countryside this corner of the island is home to and is just 3km from Pollença Old Town's iconic square and all the hustle and bustle that goes on there.
Lanzarote is another hive of sporting activity and none more so than golf. Situated between Puerto del Carmen and Tias, Lanzarote Golf Course, with its 18-hole, par 72 course, is a popular place to enjoy a game of golf.
The immaculately-presented and contemporary Villa Clarais less than a kilometre from Tias. These three-bedroom, two-bathroom villa puts guests right in the heart of Lanzarote's golfing action.
The magical hilltop town of Grasse on the Cote d'Azur has several well-facilitated golf clubs in the vicinity, which cater for all levels and abilities. If you are looking for somewhere to stay that puts you within easy distance to the golf courses at Grasse, then check out the ultra-modern villa known as Mas Cléa.
This stunning, three-bedroom, two-bathroom villa sleeps up to six guests in comfort who can enjoy sweeping view of the Provencal countryside that surrounds this stylish property.