19 Aug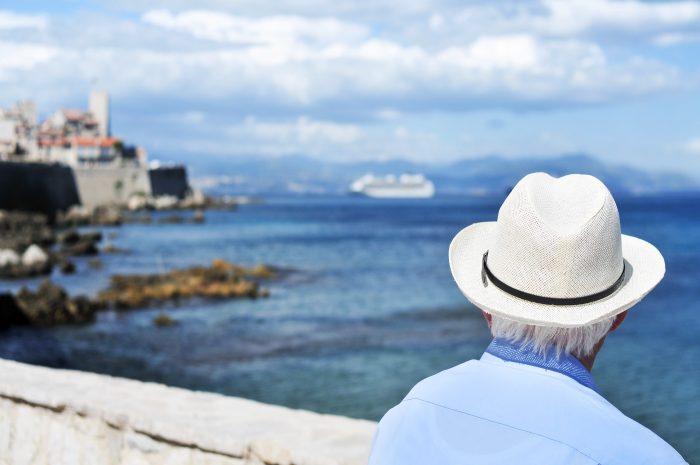 The Cote d'Azur is world famous for its beautiful beaches, fine cuisine, elegant cities and breath-taking views. This glamorous and desirable stretch of coast in the south of France is also notorious for its art.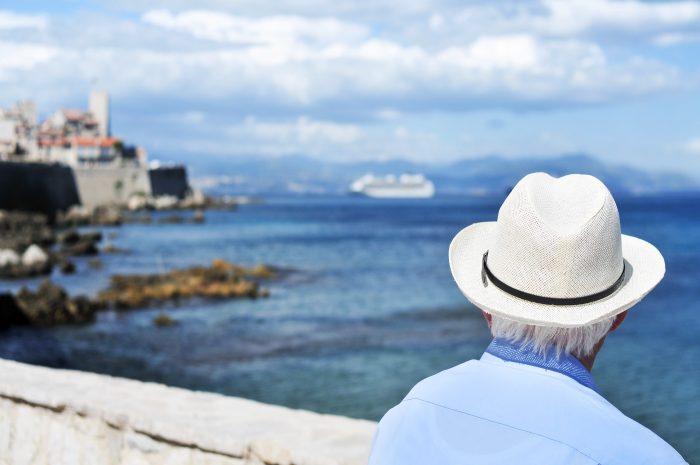 Scattered along the Cote d'Azur are art galleries boasting fascinating artwork from down the centuries.
If you love art, then you will certainly be at home of the Cote d'Azur. Check out these three unmissable galleries every art lover should visit on the incredibly beautiful French Riviera.
Musee Picasso, Antibes
The beautiful coastal town of Antibes, nestled between Nice and Cannes, is no stranger to art galleries and showcasing its arty heritage.
Within Antibes' charming streets is the Musee Picasso, housed in the Chateau Grimaldi, which was the home of the legendary Spanish painter in the mid-1940s. When Picasso moved on from the house, he left 23 of his paintings behind. Today, there is around 245 of the painter's artwork in the Musee Picasso.
Musee d'Art Moderne et d'Art Contemporain (MAMAC), Nice  
The Musee d'Art Moderne et d'Art Contemporain is situated in the chic and sophisticated city of Nice. This popular art museum exhibits the work of many iconic artists, including Yves Klein, Albert Chubac and Niki de Saint Phalle, whose work is displayed on the gallery's stunning roof terrace.
Foundation Maeght, St-Paul-de-Vence
St-Paul-de-Vence is one of the oldest medieval towns on the Cote d'Azur and is renowned for its contemporary art museums and galleries, including the Foundation Maeght, which overlooks this beautiful old town.
The museum was founded in 1964 by husband and wife, Aimé and Marguerite Maeght. It is home to one of the biggest collections of art from the 20th century, pulling in more than 200,000 visitors each year.