03 Jul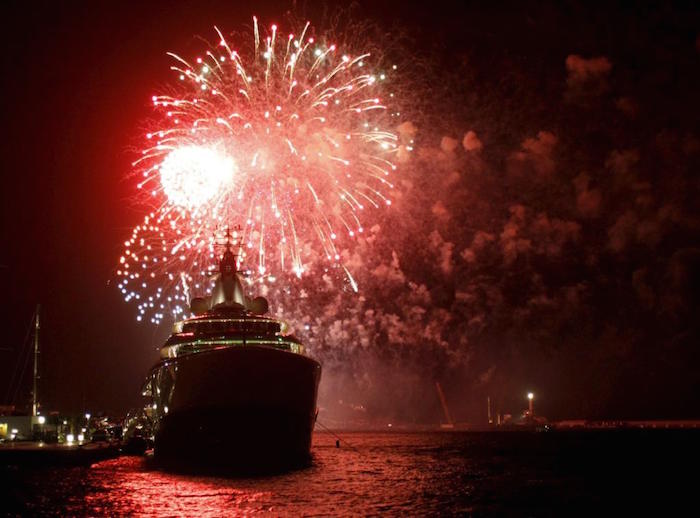 Fancy watching a huge watermelon fight, followed by an even bigger firework display under the Old Town walls of Ibiza Town on a warm August night?
If you're in Ibiza Town on the 8th August, you'll be able to do just that!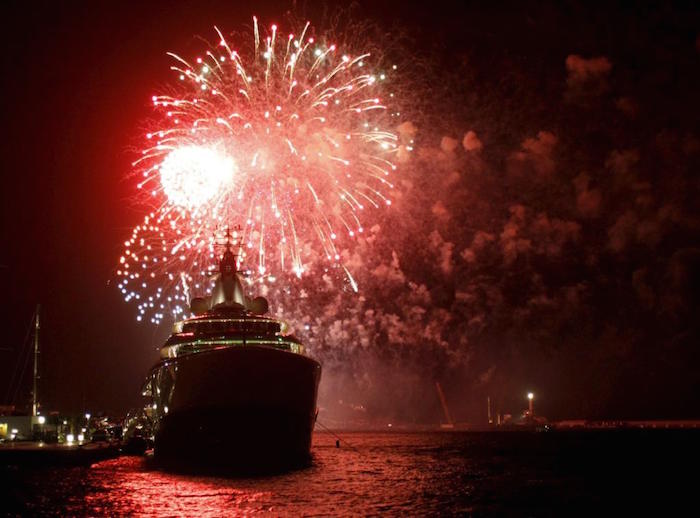 The Fiesta de Sant Ciriac is an annual festival that celebrates the Catalans' regaining control of Ibiza from the Moors.
The celebrations mark an event that took place on August 8, 1235. During the 13th century two Muslim brothers ruled Ibiza. The story goes that one of the brothers was stronger and more powerful than the other and stole his weaker sibling's favourite wife.
To get revenge on his deceitful brother, the sibling showed an attacking army of Christians a secret entrance into the inner walls of Ibiza Town. A battle took place on August 8, 1235, in which the Moors were defeated and the Catalans gained control of the island.
Today, you can revisit the place where the Christians entered Ibiza Town and follow the quaint cobbled streets to the Chapel of Sant Ciriac. The chapel was given its name to honour Sant Ciriac who fell in the Ibizan Town battle in 1235.
Sant Ciriac has been Ibiza's patron saint since 1650. The tunnelled entrance to the Chapel of Sant Ciriac, is designed to mimic the arrival of the Christian army. The chapel houses a statue of Sant Ciriac.
Each year locals and visitors alike flock to the Fiesta de Sant Ciriac, which puts on a grand display of fireworks, dancing, drinking, eating, music and merriment, not to mention that famous watermelon fight.