07 Mar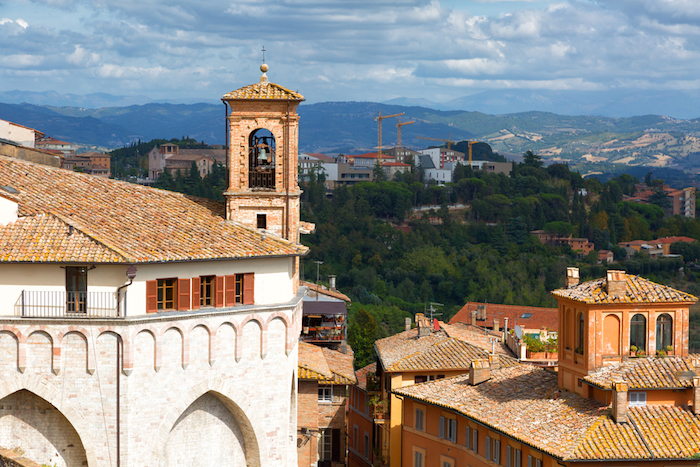 Italy, the land of the Latin temperament, great food and wine is steeped in history. The region of Perugia is stunning even by Italy's high standards. Umbria, of which Perugia forms the bigger part at nearly 2,500 square miles, is divided into two provinces. It is the only Italian region to have no coastline or a border with other countries.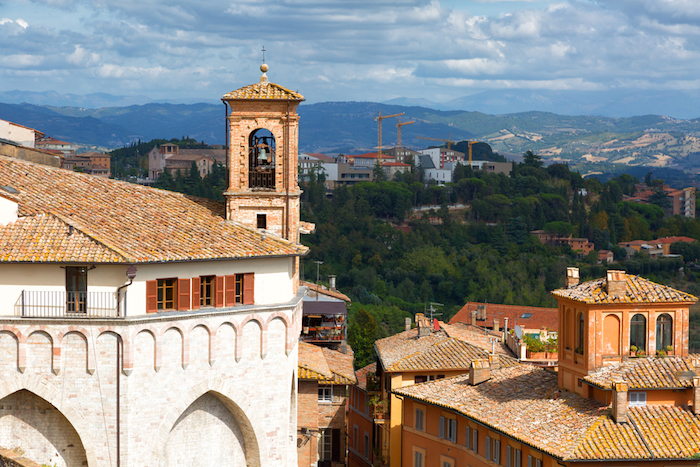 The whole region is known as Il Cuore Verde d'Italia (the Green Heart of Italy). Much of it is wonderful woodland, a panorama of changing colours. A lot of the small villages stand on hilltops, looking over the flatter plains below. These villages are all steeped in historical heritage.
The province is also the home of Lake Trasimeno, the biggest lake in central Italy. The Umbrian agriculture is renowned for its pungent tobacco, vineyards and olive oil; nearby regions also pride themselves on black truffles.
The capital city of Perugia dates back to the Etruscan period and is known as a major site of learning, with a university that has up to 34,000 students. The city's symbol is the griffin, and you can walk around spotting it on numerous buildings and statues.
Why is Perugia so special?
Perugia is a well-known artistic centre of Italy. It is the home to some very cultural festivals and events.
The Umbria Jazz Festival in July attracts some top names ranging from Tony Bennet to Lady Gaga. While still mainly a jazz festival, there is often a plethora of alternative music genres including rock, world music, Cuban salsa and even African tribal rhythms.
The International Journalism Festival takes place in April and is full of eagerly attended workshops and discussion groups.
Music Festival Perugia is for talented young musicians; they get the opportunity to play with an orchestra and participate in master classes, play in recitals, chamber music and opera.
Last but not least Perugia is famous for chocolate. The brand Baci (kisses) is widely exported and they even have a festival aptly named the Eurochocolate Festival in October.
Other things to see include, the work of the famous painter Pietro Vannucci, the teacher of the, even more, famous Raphael, who has several paintings in the Galleria Nazionale dell'Umbria.
Wonderful churches like the Cathedral of S. Lorenzo or the basilica church of the Dominican order, containing the tomb of Pope Benedict XI, are without doubt must-see venues. Then there is the Fontana Maggiore, the medieval fountain, Etruscan arches and ancient viaducts.
Yes, it's safe to say Perugia is a wonderful city steeped in history.