27 Nov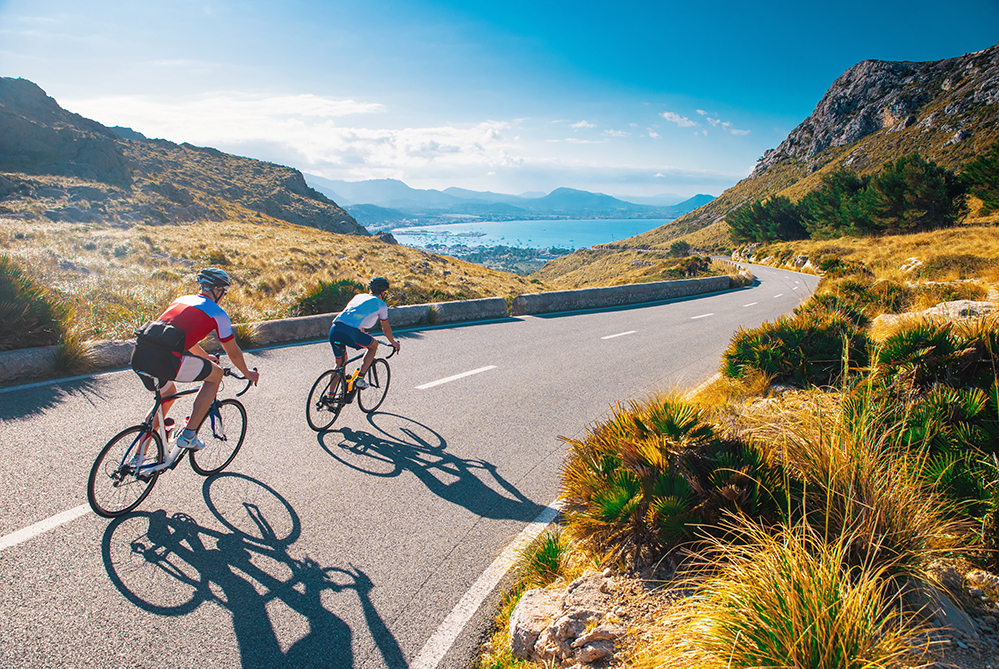 The sun-soaked island of Mallorca has plenty to offer all year round. Though it is perhaps during the winter, when much of Europe is under a sea of cloud, that this scenically, climatically and the culturally uplifting island is at its most inspiring.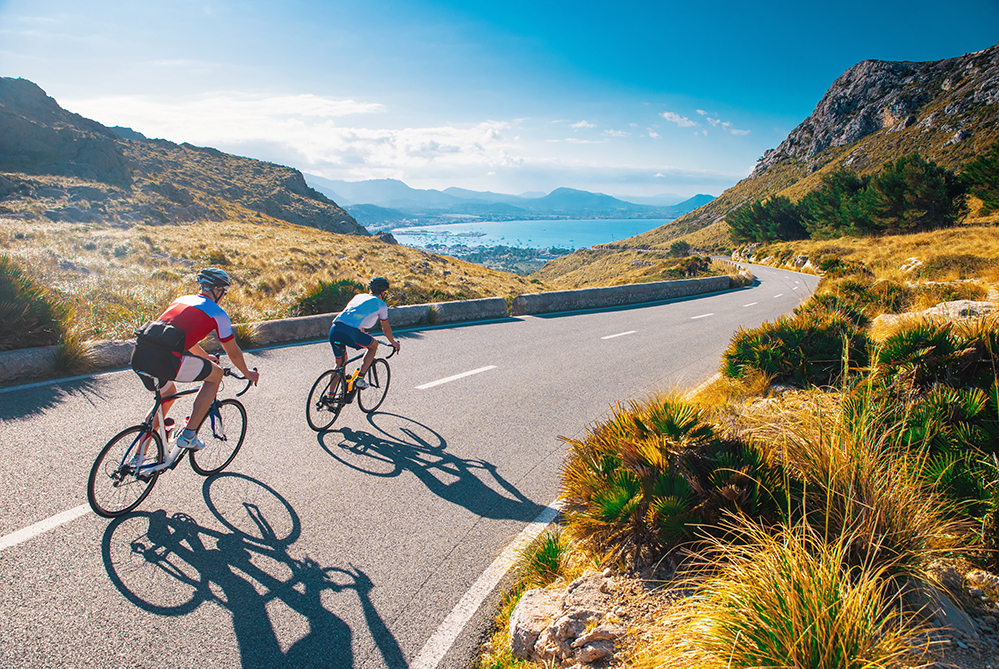 Void of the soaring temperatures and rumbustious holiday crowds of the summer, winter in Mallorca offers the ideal setting for activities such as walking and cycling.
Such is the ideal climate for cycling, that Britain's Sky road racing team has used Mallorca for winter training programmes for years and British cycling icon, Sir Bradley Wiggins refers to the island as a "Scalextric for cyclists."
With a network of paths and trails that wind their way through the lush hillsides, rocky mountains and scenic coastline, Mallorca is a hiker's paradise, with walks for all levels and abilities. The mild temperatures and sunny weather make winter a great time of the year to tackle the island's best walking routes.
An enviable year-round climate and a bustling calendar of colourful and thoroughly unique fiestas, festivals and events put on each month, means the island attracts a steady stream of tourists all year round. Consequently, many of the restaurants, bars, shops and tourist attractions stay open in the bigger towns and villages for 12 months of the year.
Without the crowds of the summer months, visitors are less likely to be disappointed by restaurants being fully booked and can enjoy tucking into the delicious dishes served on this hospitable island that are distinctly Mediterranean with a strong Catalan influence.
Yes, it's safe to say, Mallorca is the perfect destination for sun, fun and a relaxing break in the winter.