12 Jun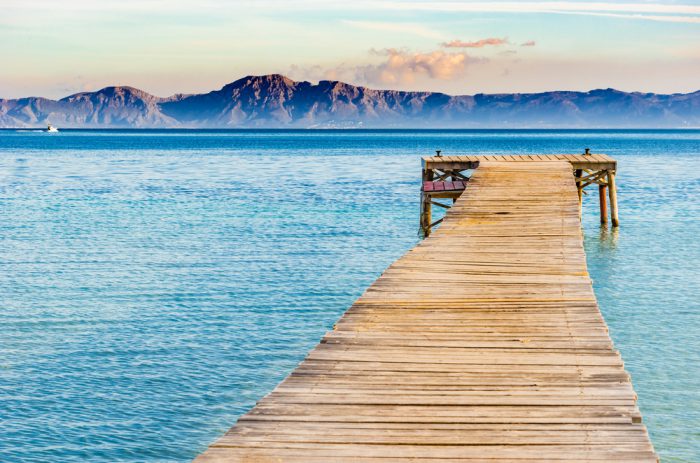 Visiting Alcudia is like stepping back in time. Rustic is the word that comes to mind as the whole place oozes with history and charm. Like many of the ancient towns of Mallorca, Alcudia was developed a few kilometres inland from the coast to avoid being raided from the sea.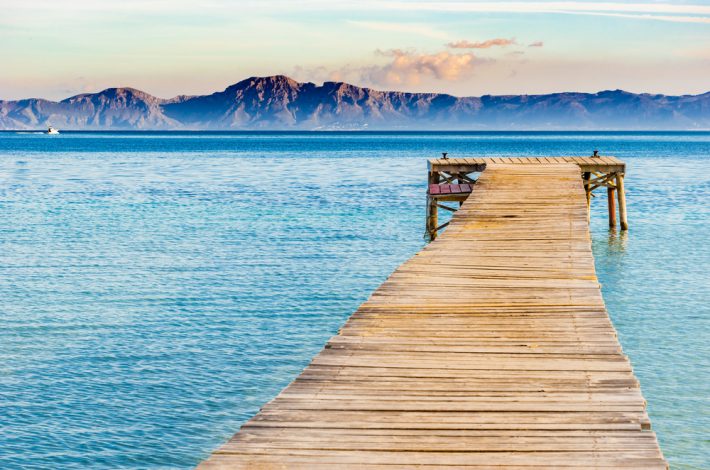 Alcudia is a genuine medieval walled city, blessed with Roman architecture. The town even has its own amphitheatre with its tiers carved out of rock. There are several excavations near the town that give visitors the chance to learn about its history. Much of Alcudia's ancient remains have been well restored, providing fascinating snippets of the past whilst wandering around its maze of tiny narrow cobbled streets and squares. The town has two impressive entrances, the San Sebastia and the Del Port Gates.
Alcudia is home to a number of traditional fiestas and fairs throughout the year, when the town takes on a superb atmosphere and never fails to attract locals and visitors from near and afar to its streets.
Alcudia's bustling local market, which take place on Tuesdays and Sundays, is considered by the locals to be one of the best on Mallorca.
Having spent an interesting day in this traditional and ancient town, you can head to the coast and the fine white sandy beaches of Playa de Muro, where the sea is blessed with a wonderful pale blue tint.
If you are planning to visit Mallorca, why not consider self-catering as an ideal way to explore the treasures this beautiful island has to offer?
Ses Crestes
Ses Crestes is modern three bedroomed property, which sleeps up to six guests in the authentic and charming area of Portocolom. This welcoming and comfortable holiday base has a generous pool and is just a 125 metre walk to two small sandy coves and a simple beach bar/restaurant.
Villa Elena
Villa Elena is a stylish house, set in attractive grounds and finished to an extremely high standard. This modern villa is situated in a residential cul-de-sac at Bonaire, Old Alcudia. It is close to amenities and several stunning beaches. The property has four bedrooms, five bathrooms, a fenced pool and can accommodate eight people.