05 Nov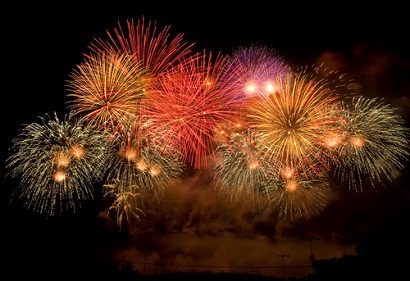 2012 is rapidly approaching and you may have started thinking about your next year's holiday itinerary. With the onset of the warmer weather and the first of the buds beginning to bloom, spring can be a great time to make an escape to sunnier climes.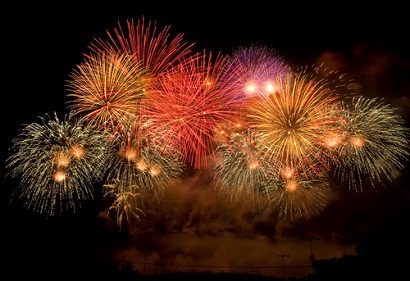 With these thoughts in mind, the island of Malta can be a fantastic spring holiday destination, particularly if you ensure that your visit coincides with the Malta International Fireworks Festival 2012, when the island literally 'lights up!'
On the 29th and 30th April 2012, the Parliamentary Secretariat for Tourism, Environment and Culture alongside the Malta Tourism Authority, will be holding the eighth edition of the Malta International Fireworks Festival.
Fireworks on the island of Malta have a long and lustrous history that date back to the time of the Order of the Knights of St John. During this time fireworks were lit as an expression of celebration and rejoicing, such as the birth of a prince, the election of a Pope who was the leader of the Order, and the election of a Grand Master.
Fireworks continued to be a mark of festivity in the 19th and 20th centuries and today continue to wow the crowds of Malta's hectic festival calendar.
The Malta International Fireworks Festival 2012 is being held at the Grand Harbour, which has been used since at least Phoenician times, and, being Malta's greatest geographical asset, provides a perfect setting for a spectacular firework display.
The event will include the fireworks made from various factories on Malta as well as the fireworks from two international firework manufacturers that will give the event a more foreign flavour. This sensational and awe-inspiring display will be synchronised to music and, we can safely assume, will be an unforgettable experience for all the family.