13 Feb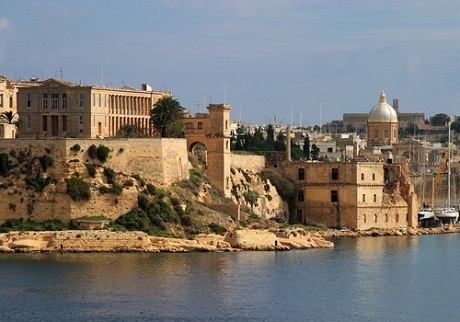 Malta Marathon 2011 – Running through an atmosphere of simple sophistication
On Malta's marathon day an air of anticipation and excitement hangs over Valletta, the 4000-year-old Maltese capital. It is somewhat strange that though the city is known as the silent city.
There is a lot going on here, with ancient cathedrals boasting imposing bastions, botanical gardens, catacombs and a commanding dome belonging to a magnificent parish church, attracting a year-round stream of inquisitive tourists.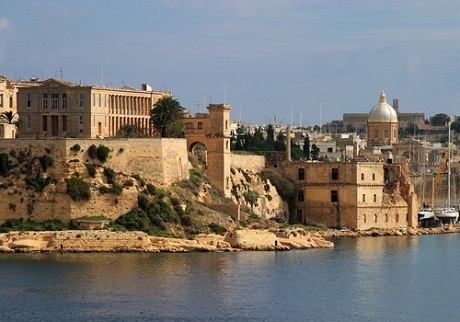 Starting at the gates of the medieval medina, the Malta Marathon has to be one of the world's most historically-inspiring marathons.
After beginning at the ancient citadel, the marathon proceeds through the main road of Rabat and heads in a northern loop, taking runners through picturesque Maltese countryside, the famous town of Mosta and many quaint and charming villages, before finishing on the scenic promenade at the seaside resort of Sliema.
Each year more 1000 runners are lured to this captivating island to participate in Malta's biggest and most prestigious athletic event.
On Sunday 27th February 2011, two races will take place, the Land Rover Malta Marathon and the Land Rover Malta Half Marathon, ensuring the 'Silent City' is transformed to metropolis of animated athletes attracting an almost as vivacious crowd of spectators. Last year this prominent sporting event attracted a record number of entries and the marathon's 1,406 finishers represented a 40% increase on the number of finishers in 2008.
Malta's flattering location, slap-bang in the middle of the Mediterranean Ocean, means the island is consecrated with year-round high temperatures and sunny skies, beckoning many a tourist to visit enjoy Malta's atmosphere of simple sophistication.
The mild late-winter temperatures offer a refreshing relief from the colder climates of northern Europe, much to the delight of the marathon's many north European participants.
If you are yearning history, culture, delicious cuisine, stunning scenery amidst desirable late-winter weather, jump on a plane to the island of Malta this February to experience the energetic atmosphere the Land Rover Malta Marathon never fails to create.
For more information on the marathon's route, time and entry requirements, visit the official website.