08 Nov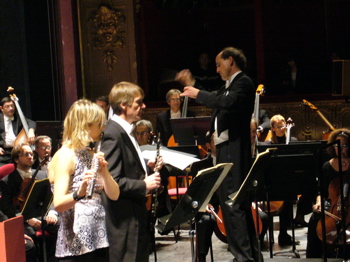 From the 13th until the 21st of November this year the French Riviera city of Nice will be spruced up nicely for a nine day musical bonanza. The Centre National de Creation in Nice organises the annual MANCA festival, with inspirational shows and performances.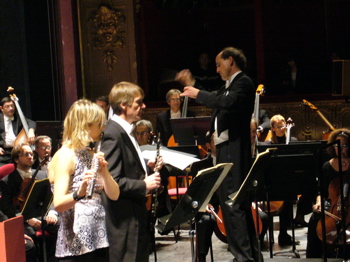 The festival is aimed at attracting both established musicians and aspiring performers of all age groups. Introductory workshops for children are available, known as the mini-MANCA, as well as instrumental master classes, both of which members of the public can attend.
This rousing musical event proves to be extremely popular and this year MANCA celebrates its fourteenth edition. Standing for "Musiques Actuelles Nice Cote d'Azur", MANCA's ambition is to develop the popularity of modern music and ensuring that the artistic movement that has come to be a dominant faction of this region of France continues to flourish.
Many diverse genres of music are performed in the most theatrical and entertaining of displays over the nine days and eight nights, ensuring musical revellers will never fall prey to even a glimmer of repetitiveness or tedium. This year's diversely thrilling programme will include the compositions of Philippe Leroux, which will open the festival.
Nice is France's fifth most populous city and second largest on the Mediterranean coast. Believed to be one of the oldest human settlements in Europe, Nice is a city steeped in culture, history and style, which epitomizes the discerning style and taste France has become synonymous with. Given its infinitive seduction and charm, Nice is a fantastic city to visit any month of the year. Having said this, it is perhaps November when the MANCA festival dictates the activity and pleasantly distracts locals and foreigners alike that is the best time to arrive in this culturally and musically enthralling French Riviera city.
For further details and for a comprehensive programme visit the Centre National de Creation Musicale official website:  http://www.cirm-manca.org/