06 Dec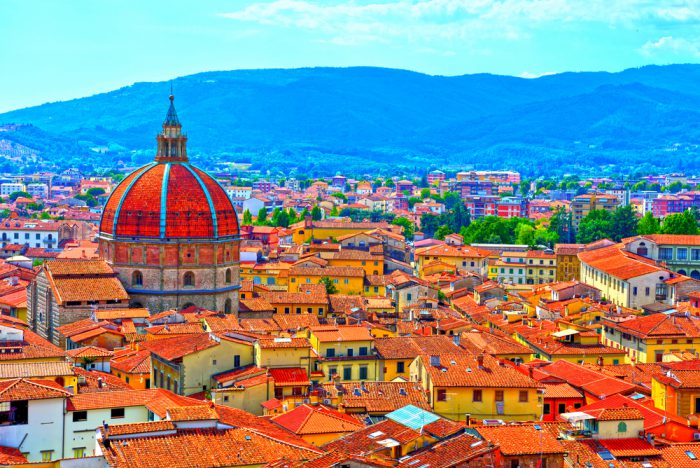 Pistoia is nestled in the fertile valley of the Amrone River, approximately 18 miles to the north west of Florence, in Italy's scenically diverse region of Tuscany. This ancient city was occupied in Ligurian, Etruscan and Roman times.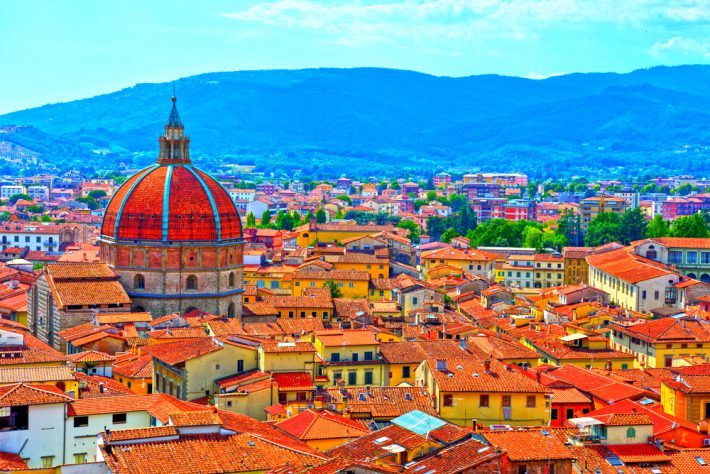 In 2016, Pistoia was awarded with the highly prestigious title of Italy's Capital of Culture 2017. To mark its prestigious title, all year-round Pistoia has been hosting an enriching cultural programme, packed with music, theatre, art and other cultural events and activities.
Meandering round Pistoia, it's not difficult to understand why it was awarded with such a significant accolade. The principle site of the city's medieval centre is its 12th century cathedral located in the Piazza del Duome. This magnificent cathedral is home to the iconic silver Altar of St. James, which took generations of silversmiths to perfect.
Asides its fabulous cathedral and bustling Piazza del Duome, this red-roofed city is blessed with picturesque squares, elegant city parks, quaint churches and a network of underground tunnels.
In-keeping with Pistoia's prestigious year, Lonely Planet awarded the Tuscan city with another highly sought-after accolade, being a top travel city of 2017.
Lonely Planet notes how Pistoia is often referred to as 'little Florence', due to the sheer volume of art and architecture the city basks in. Though, despite its many charms, Pistoia benefits from a fraction of the tourists that flock to Florence all year round.
Pistoia poet Piero Bigongiari, described Pistoia as "The city where emotions live".
Being the Italian City of Culture 2017, this Christmas would be a fascinating time to visit a city where "emotions live." Whilst every festive season is celebrated with vigour and vibrancy in Pistoia, with the incredible programme of cultural events that have been taking place in Pistoia all year round, this Christmas promises to be an even more enlivening experience in this unique Tuscan city.