14 Aug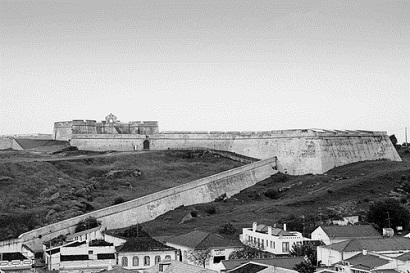 From Thursday 25 August 2011 until Sunday 28 August, the ancient town of Castro Marim on the eastern edge of the Algarve will be holding the Medieval Days of Castro Marim festival 2011.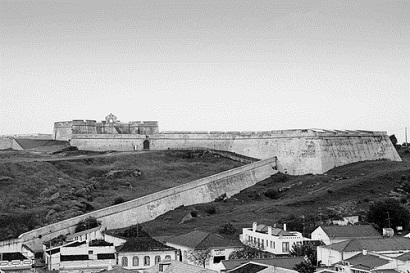 This fun, family-orientated event is free for all and includes many colourful and exciting children's activities, delicious local cuisine being served in abundance, beautiful handicrafts meticulously crafted by the locals being sold, alongside music, dancing and merriment well into the early hours, making the Medieval Days of Castro Marim an event not to be missed.
The earliest remains of this fascinating town date back as early as 5000BC and for thousands of years Castro Marim was an important town strategically position next to the mighty Guadiana River close to the Spanish border acting in defence of the Algarve.
The Castro Miram Castle stands on the hill overlooking the town and the fort of Sao Sebastiao. The castle dates back to the 10th century and was built by the Moors to protect the Algarve coast.
The castle remains the focal point for the medieval festival with many of the locals re-enacting the medieval era by dressing as queens, kings, knights, noblemen and minstrels and wandering around the castle and the streets of the town on horseback and on foot in authentic medieval clothing.
The food, drinks and music is presented at the castle, as well as many exciting activities including a jousting competition, an exhibition of the torture instruments used in the Middle Ages and many story telling sessions for the children.
The Medieval Days of Castro Marim festival is now in its eleventh year and was started as an initiative by the Castro Marim town hall to promote the history of the town as well as the local produce.
The festival seems to grow in popularity with each passing year, and if you are heading to the Algarve this August, be sure to follow the magnificent Guadiana River until you arrive at this remarkable ancient town and witness it at its most spectacular.