19 Oct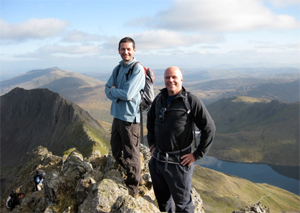 We recently caught up with Steve Eccles, Managing Director of Vintage Travel, and found out exactly what makes him tick. With an ethos of 'The pursuit of perfection' both in and out of work, Steve has been driving the business forward for many years now… and in his spare time getting up to some rather unusual pursuits.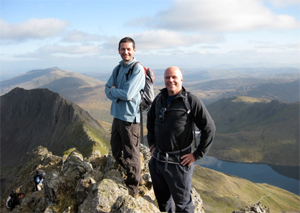 Cycling or running?
Cycling – both on and off road
Beach or pool?
Pool –I don't like the sand between my toes!
Backpacking adventure or all inclusive hotel?
Backpacking Adventure
The Times or The Guardian?
The Times – unless I am on an aeroplane when, for some reason, I always buy the Guardian.
Favourite pastime?
Playing touch rugby, with a group of over 40's & climbing hills (The latter is a very recent addition, but I love it)!
Favourite country and why?
Spain, -superb food & wine, climate, locals & their way of life
Most exciting element of the travel industry?
The appealing nature of the product, that all can enthuse about, even with competitors.
Most memorable experience working at Vintage Travel?
Starting a new programme to the Greek Islands, -a total departure from everything done up until that time.
Any advice you can give to anyone wanting to start a career in the travel industry?
DO IT!
Whatever aspect of travel you become involved in, you won't ever be able to escape.