30 Apr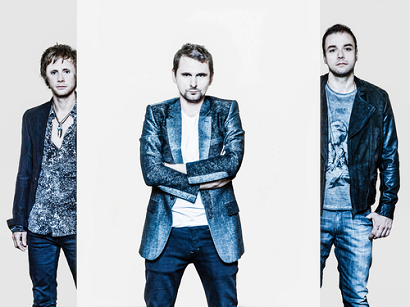 If you are lucky enough to be spending some time in the vicinity of Porto this June then you may be interested to hear that Muse will also be in town.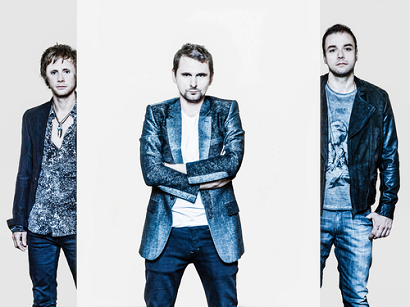 You do not often find many great bands coming out of the West Country, but with Muse, Devon can boast that their county has spawned one of our nation's finest live bands. Popular at big major festivals, Muse sell out where ever they perform.
This three- piece outfit from Teignmouth formed in 1994 whilst still at school. Muse have released six studio albums and have won many awards, including five MTV awards, six Q awards, eight NME awards, two Brit awards, where they won "Best Live Band" twice and as if that wasn't enough, the Devon rockers have also won a Grammy for their fifth album "The Resistance".
Muse has sold 15 million albums worldwide – Not bad for three West Country schoolboys!
Muse are booked to play in Portugal on 10th June at the magnificent Estadio Dragao Porto. The Estadio Dragao is no newcomer to rock concerts having already hosted many legendary acts, including the Rolling Stones and Coldplay, to name just two.
Estadio Dragao – the Stadium of the Dragon – is the home of FC Porto and is a wonderful modern state-of -the -art venue, which is worth a visit even when it's empty!
To see Muse in Portugal in June 2013 when the summer heat has not reached its peak would be absolutely perfect. The lads will play original songs from their vast repertoire of progressive space rock, which is fused with many styles.
This is what makes Muse so special and different. There really isn't another band like them on the planet – Perfect for rocking the clear night time summer Porto sky.