29 Sep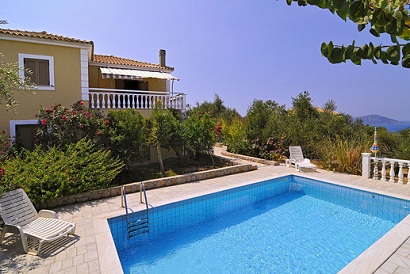 Navarino Bay is one of the prime destinations on the Mediterranean – with reason. Located in the region of Messinia in the southwest of Peloponnese, this area remains one of the most unspoilt and beautiful on the Med that is steeped in a 4,500-year history.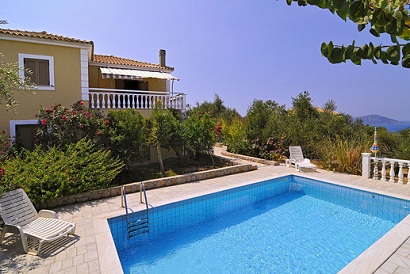 Driven by values to 'promote Messinia while preserving its natural beauty and heritage' this stunning bay, which is part of the Costa Navarino, is committed to ensuring it remains unspoilt asides maintaining environmental responsibility.
The translucent lagoons of the bay are so inviting that visitors can rarely walk past without entering the water. The pristine sandy beaches that make up Navarino Bay and its enticing lagoons provide the perfect place to lie back, relax and listen to the therapeutic sound of the waves gently lapping the shore.
If you feel need some refreshments from such a pampering pastime, a great selection of waterside tavernas are waiting with a local friendliness that this region of Greece s renowned for.
If you are looking somewhere to stay in this touch of Greek utopia then look no further than the luxury villa in Peloponnese, Villa Divari (pictured).
This simply breathtaking three bedroom, two bathroom house is named after one of the lagoons of the Navarino Bay – need we say more?
Irrevocably in-keeping with the bucolic surroundings it inhabits, Divari is blessed with fertile gardens, bursting with colour and life. Similar to all of Vintage Travel's properties, Divari has a splendid private pool, encircled by both open and covered terraces with a barbecue area, perfect for dining in a calm Peloponnese evening under the stars, watching dusk slowly cascade around the Bay of Navarino.
For additional seaside rapture, Golden Beach is just two kilometres from Divari, a 3.5 kilometre stretch that has been cited as being one of the best beaches on the Mediterranean.
Having been shaped by more than four and a half millennia, the area is naturally steeped in history and sites that would satisfy the most discerning of Greek culture vultures, such as the magnificent castles of Methonoi, Koroni and Pylos, as well as the nearby Nestor's Cave and Palace.
With the weather refreshingly cooler and the crowds having dispersed, October can be a particularly great time to experience this exceptionally special corner of Greece.