03 Feb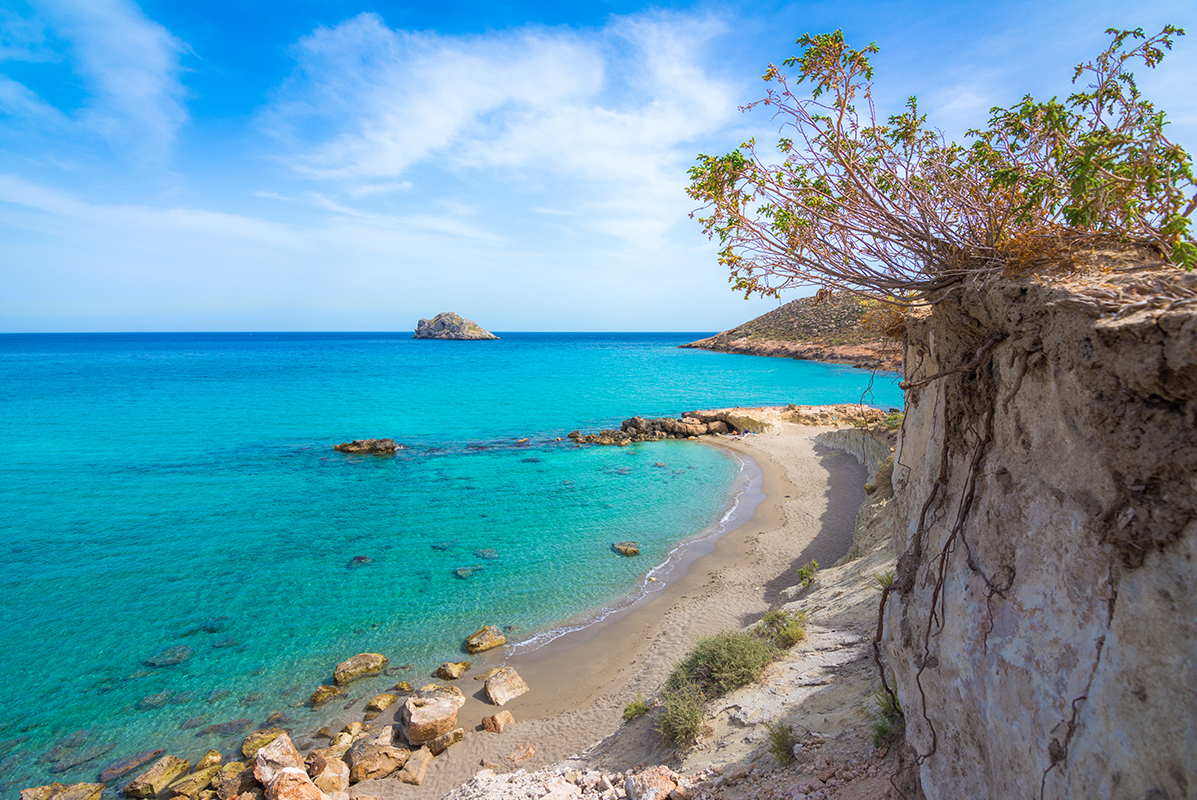 With beautiful beaches, beguiling ancient sites, friendly locals and delicious cuisine, it's hardly surprising the verdant, sunny island of Crete remains a favourite holiday destination.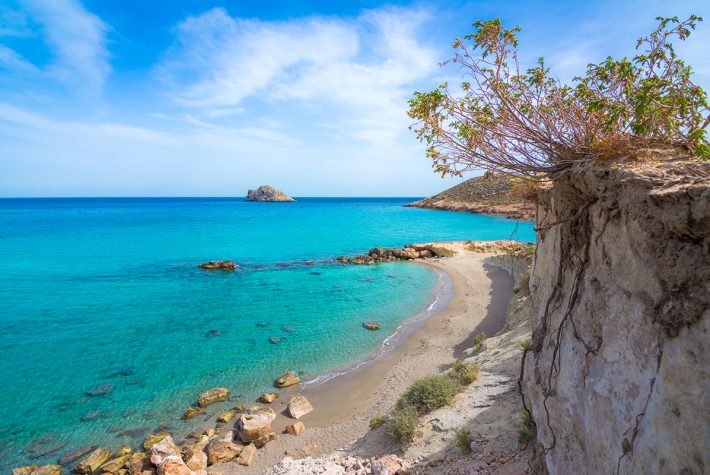 If you're planning a trip to Crete this year and want to experience the quieter, more remote side of the island, check out the following three off-the-beaten-track destinations on this beautiful Greek island.
The unspoilt beach of Xerokampos
South of the west coast of Crete lies the beautiful, tranquil and unspoilt beach of Xerokampos. In order to reach this pretty coastal beach, you have to drive down winding mountain roads.
Xerokampos can be enjoyed to the maximum at sunrise when the sands really are void of people and a majestic pink hue is cast across the beach.
Vossakos Monastery
Vossakos Monastery is another 'get away from it all' site on Crete that seems to lack the crowds of other ancient sites on the island.
The monastery can be founded nestled amid the foliage in a beautiful valley on the northern coast, to the west of Heraklion. The views of the gardens and verdant valley that stretch from Vossakos Monastery are stunning.
Zakros Gorge
Zakros Gorge is a small but spectacular gorge situated to the east of the island not far from the village of Ano Zakros and the beautiful beach of Kato Zakros.
The gorge is also referred to as the 'Gorge of the Dead' due to the ancient Minoans' tendency to bury the dead in the caves carved into the gorge's steep cliff faces. Walking along this beautiful gorge and soaking up the scenic landscape is an off-the-beaten-track experience that's there for the taking when visiting the beautiful island of Crete.