22 May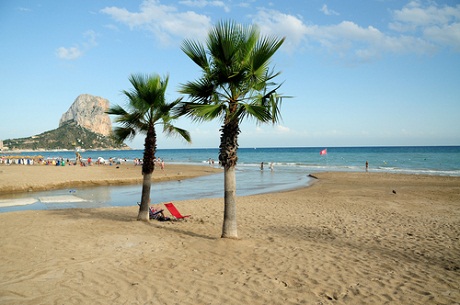 Is Velez-Malaga about to become the next Marbella with a 750 million euro new luxury complex in Costa Del Sol?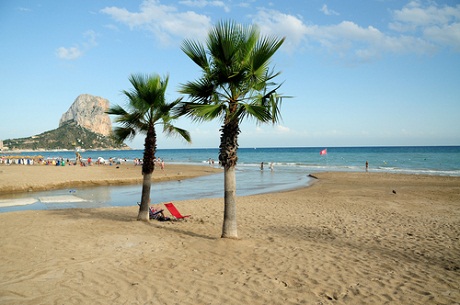 For the many thousands of tourists who flock to the Costa del Sol each year, they are after soaking up some rays of sunshine and experiencing a touch of pampering and luxury.
With resorts such as Marbella and Estepona giving the Costa del Sol's penchant for being Spain's forerunners of creating a holiday with an emphasis on luxury, many of the other towns in the region are determined to follow suit to attract the more 'affluent' of traveller.
Velez-Malaga is one such town, determined to recreate the glamour and glitz its Marbella 'neighbours' have created. At the core of its determination to offer luxury-style holidays, a luxury hotel complex has been proposed for Velez-Malaga, which would include a marina and an 18-hole golf course.
The complex, which has been called Fenicia, would cost approximately 750 million euros to build and would take 12 years to complete. Naturally, being this expensive and multifarious to build, one would expect Fenicia to be something spectacular.
According to the proposals, 'spectacular' would be at the heart of this ultra-modern and luxurious complex. The development would include 2,446 apartments, an 8,561-room hotel, a full golf course and a marina with 1,050 berths.
The 4,076,437 square meter complex would also incorporate some 'natural' spaces and environments, with a riverbank park, gardens and walking and riding paths being included in the proposal.
The construction of such a vast development would create approximately 600 new jobs a year whilst it was being built and then around 5,400 when the complex was open – a significant employment opportunity given Spain's worryingly high levels of unemployment at present.