26 May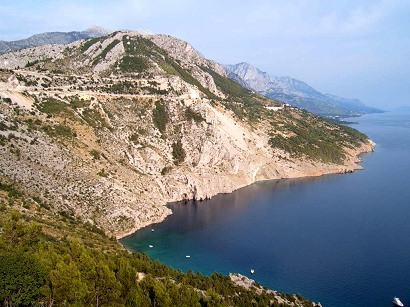 Terraneao Festival on Croatia's Dalmatian Coast – A debut that promises to be a corker! You can forget about Glastonbury, Woodstock and Benicassim, as Croatia seems to be growing as being the hub for inspirational and charismatic music festivals.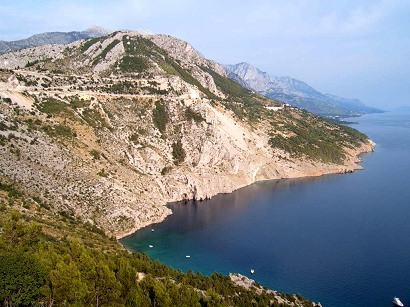 The latest music festival in Croatia to join an already electrifying summer calendar of Croatian music festivals is the Terraneao Festival, to be held in the heart of the stunning Dalmatian coast.
This three-day event will take place from 7 – 9 August this year in a disused military facility close to the historical town of Sibenik, where the River Krka flows into the Adriatic Sea. What promises to be a mind-blowing opener is to feature more than 120 artists who will pump out their musical ingenious into the warm Croatian summertime air from one of five stages.
Asides many live performances and DJ sets from artists around the world, there will be exhibitions, workshops and lectures about ecology, endless entertainment, not to mention basking in the sun.
Although what makes this music festival in Croatia wholly unique, is the fact that as well providing non-stop entertainment to all its attendees, the Terraneao Festival also aims to develop the notion of "socially responsible and environmentally conscious entertainment," hence the presence of ecology workshops and lectures and to promote the beauty of the area.
Like much of Croatia, the Dalmatian coast is exceptionally beautiful and if anywhere deserves to host a festival that strives to promote its picturesque surroundings; it is the Dalmatian coastline, which lies on the eastern coast of the Adriatic Sea.
In holding what promises to be another well-attended and fashionable summer musical event, the Terraneo Festival will present the picturesque town of Sibenik and this part of Croatia as a sought-after and attractive tourist attraction that caters for those looking to become absorbed in the most beautiful of surroundings and for those looking to be entertained to the most highest quality in the warm August sunshine in equal proportions.
The acts to have been confirmed for the debut Terraneo Festival include Calexio, the Bots, My Bloody Valentine, Postolar, Tripper, Icarus Dawn, Svi Na Pod, Azealia Banks and Kawasaki 3P.
More information about what promises to mark the beginning of a new sought-after component of Croatia's increasingly hectic music events calendar, can be found at www.terraneofestival.com