02 Dec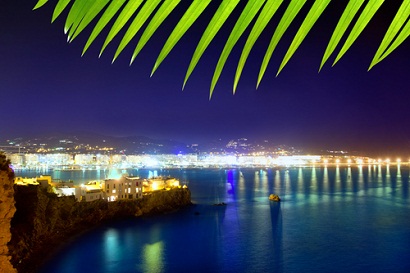 New Year's Eve in Ibiza at Restaurant Pacha, Ibiza Town – Party like it's 2011!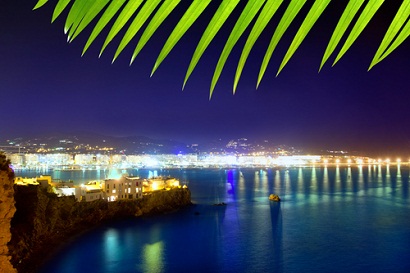 Vintage Travel is proud to announce Ibiza to its selection of European holiday destinations that offer travellers that 'little bit more' than one normally finds in a private villa. And to entice you away from the somewhat laborious and repetitive New Year's Eves in the UK, why not spend New Year's Eve 2011 on the island where partying rarely stops?
With better weather, louder music, an insatiable thirst for clubbing and some top-notch Mediterranean cuisine, New Year revellers are literally spoilt for choice when it comes to deciding a venue on New Years Eve in Ibiza.
So if you do need a little help in making your arduous choice of where to head to this New Year's Eve in Ibiza, then let us lend you a helping hand by informing you about one of the most sought-after venues on Ibiza, where you are guaranteed to see 2012 in, in style.
New Year's Eve @ El Restaurant el Pacha, Paseo Maritmo, Ibiza Town
If you want to start your New Years Eve in Ibiza celebrations with a delicious meal of Mediterranean cuisine, a wise move if your New Year ventures are to be followed by a little too much vino, cerveza or perhaps champagne, then book yourself a table at the legendary El Pacha restaurant!
This ultra-glamorous restaurant which is adjoined to the iconic Pacha nightclub is offering a New Year's Eve menu to satisfy all tastes. If wining and dining with the rich and famous tickles your fancy as a New Year's Eve aperitif, then be sure to book at El Restaurant Pacha as tables are becoming filled 'muy rapido!'
Prices for this highly glitzy New Year three course meal is 225 euros per person, which includes champagne and entrance into the equally as sought-after Pacha nightclub.