07 Jan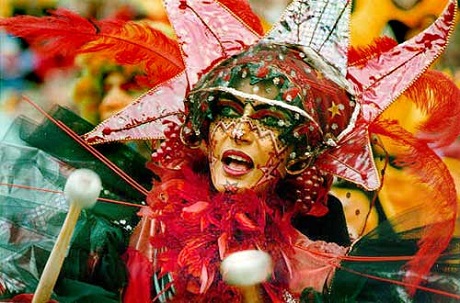 Our guide to the best carnival in the South of France – The Nice Mardi Gras 2011!
Being associated with flamboyance, colour, joviality and life, Mardi Gras celebrations could be described as being the ultimate carnival festivity. And none more so than in the city of Nice, where every street, square, boulevard and building comes alive the splendour and a vivacity unique to a Mardi Gras.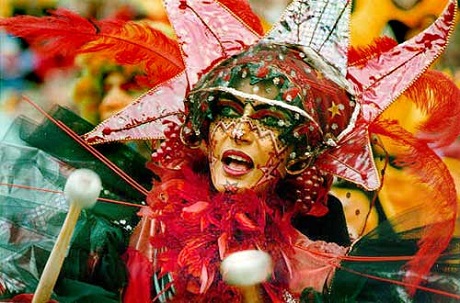 Take in the wonder that is Nice Carnival 2011.
From the middle of February until the second week in March each year, Nice celebrates its French Mardi Gras, which is actually in celebration of Shrove Tuesday, marking the start of Lent. The Mardi Gras is the last day before the 40 day fast begins, and is an opportunity for locals and visitors alike to let their hair down for one last day – and they sure do it in style!
The words "Mardi Gras" actually mean "Fat Tuesday", which deduces why carnival revellers are encouraged to gorge on doughnuts, pancakes and cakes, as a way of filling themselves up before 40 days of abstinence.
Consequently not only are the streets of Nice animated with flower parades, street processions, confetti, fireworks and concerts, but are also lined with stalls serving all kinds of sweet and sticky delights. Each year the Nice Mardi Gras takes on a particular theme, prompting creativity to flare as huge papier mache figures dedicated to the theme are strewn into the air and marched around the city.
This year, the carnival is dedicated to the 'King of the Mediterranean Sea', evoking associations with the Mediterranean's history, geography, nature and conservation. At 21.30 on Tuesday March 8 2011, the celebrations will reach their finale with a huge bonfire in which the king burns and a spectacular display of fireworks fill the French Riviera air.
If you are after some French Riviera fun and frivolity or fancy your chances as being crowned 'Carnival Queen', then book yourself a ticket to Nice for its 2011 Mardi Gras (February 18 2011 – March 8 2011).
Make sure you stay in the best Villas in France during the Nice Mardi Gras 2011.