11 Dec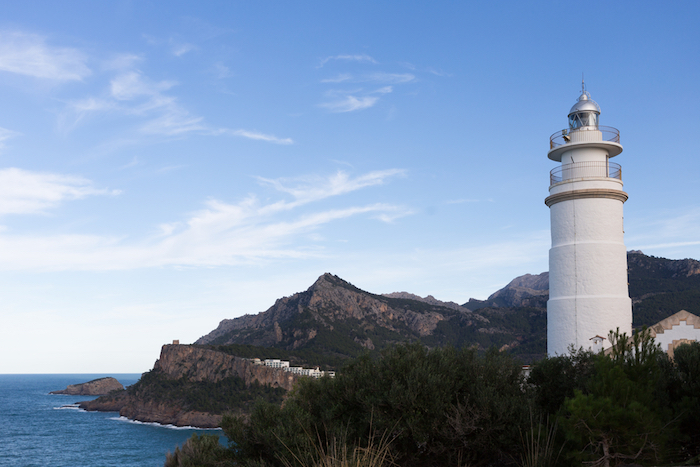 Void of the crowds of the summer months, winter on the Balearic Islands reveals its natural beauty, rustic charm and old traditional ways. The average temperature is around 10 degrees, but can rise to 15 degrees at midday, providing a comparatively warmer climate to escape to. This is the time of year for hiking, renting a bike or just exploring these wonderful islands in a car. The orange and lemon trees are heavy with fruit, and something in the region of four million almond trees blossom into flower, along with valleys of wondrous wild flowers. It is still possible to have a picnic in a t-shirt on top of the higher mountains, if you get the right day.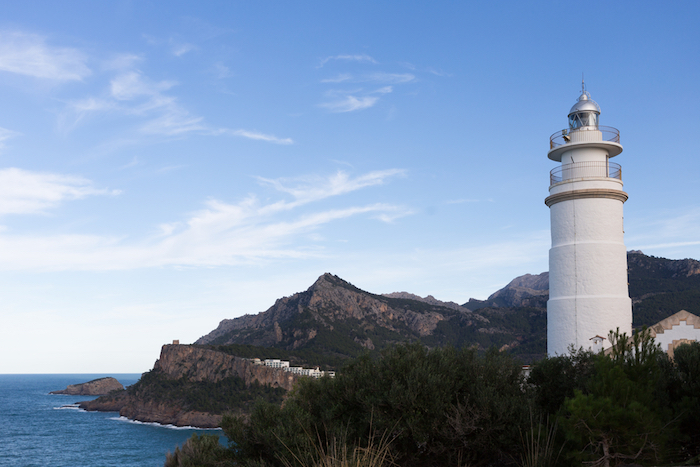 Many of the tourist resorts on the Balearic Islands do close down during the winter, and you will not find the same range of facilities available, but part of the enjoyment is exploring, and life certainly does go on in the villages.
Mallorca

Hang out in Palma if you want some nightlife, as the Mallorcan capital keeps going right through the year. Take trips or stay at the island's many atmospheric towns such as Deia or Soller, or visit the agricultural market in Sineu. Many of the inland towns and villages of Mallorca have hung onto their traditions and are now becoming tourist attractions in their own right.
With fewer people, exploring the Serra de Tramuntana, on foot or by bike, is a beautiful activity during the winter months. This range of hills runs down the west of Majorca, and is a World Heritage site. Even professional cyclists come to train here.
A day's cycling or hiking will not only uncover possible wineries, but also olive mills or farms producing sobrasada, the Majorcan pork sausage.
Ibiza
A few months after winter, Ibiza will once again become the music party island, it is famous for. Though most of the music scene closes down, one of the bigger clubs, Pacha, stays open, attracting, for the most part, a Spanish clientele.
But for now it is time to find out how beautiful the island is and absorb the stunning scenery.
Winter markets and car boot sales flourish on Ibiza during the winter. There are also many regular classes and workshops, and even hippy markets to check out, such as Calla Llenya and San Jordi, where you can buy trinkets and sample the spiritual aspects of Ibiza.
The Medieval Festival, which takes place in Ibiza Old Town, is not to be missed, you can immerse yourself in markets, entertainment, music, various exhibitions, arts and crafts and of course, great food and drink. The festival evokes a time when different cultures and religions lived peacefully together on the island.
Every winter several restaurants get together to promote local dishes in a program known as 'Degusta'. They offer a special meal, usually 4 or 5 courses with wine, of quality cuisine at a very reasonable price.
Acrobosc is a fantastic outdoor activity for any age group. Located near the Cala Pada beach is an area of pine trees, with 39 platforms linked by intricate walkways, ropes and inventive obstacles, there are two circuits you can attempt, according to height and age. This popular activity is closed in January, but opens for February.
There is also the San Mateo Wine Festival and Mardi Gras, as well as the Almond Blossom Walk, which takes place under a full moon and goes from San Antonio to Santa Ines.