30 Jun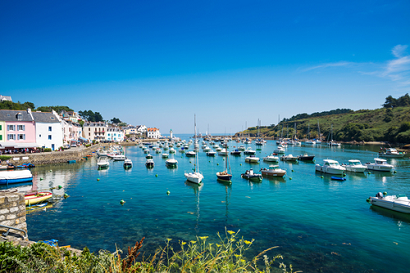 Music festivals in Europe just keep on coming. In fact hardly a month goes by without a major musical event taking place somewhere on the Continent. Europeans are simply spoilt for choice with great and often historic venues hosting pulsating and charismatic musical events.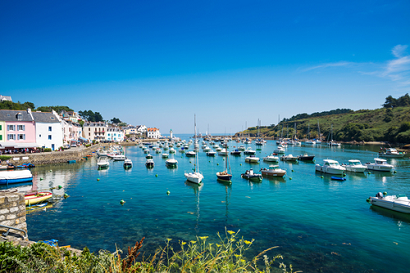 The island of Belle-Ile-en-Mer off the Breton coast is one such exciting historic venue to have opened its doors to musicians and their fans from around the world.
Since 1998 the island has played host to an incredible festival known as Lyrique-en-Mer. This classical Opera in Brittany event attracts opera singers and fans from across the globe.
Up and coming and established opera singers have graced the festival from prestigious international houses, including London Covent Garden, Chicago Lyric Opera, L'Opera de Paris and New York's Metropolitan Opera.
The festival takes place from July 28 until August 15, 2014. Mozart and other classical masterpieces will be played at the inspiring Citadelle Vauban. The citadelle was a fortification built to keep pirates out and, of course, Brittany's old enemy, the English. It has also been used as a prison through the ages.
Today Citadelle Vauban is a popular tourist spot, and in late July and early August, a place where great music can be heard and incredibly talented artists watched and admired. The historic Citadelle Vauban is just one of the exciting and atmospheric venues used at this opera festival.
Belle-Ile-de-Mer is a fantastic place to visit any time of the year. It has 60 stunning beaches for starters and regular ferries enable easy access to the island from mainland France.
Laying in isolation far out in the Atlantic Ocean, Belle-Il-de-Mer and its popular Lyrique-en-Mer is the last bastion of European culture, as the sound waves ripple towards infinity, at least until you reach America – the perfect spot to be musically inspired.