20 Feb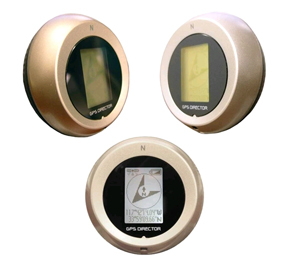 We've been hunting high and low for some of the best travel gadgets currently available on the market and have come up with our top 6. There's absolutely hundreds out there so as you can imagine it was a challenge to narrow it down at times.
Here's our winners, enjoy!
GlobalSat GD-101 E-Compass
If you're anything like me and have a serious co-ordination problem when out walking then you may want to take a closer look at this E-Compass which is a great gadget for hiking, climbing or biking. For  £51.99 you get a water resistant device that can be utilized to take you back to a point on your path that has been set as a destination or a favourite, you can view your co-ordinates, and use this device as a compass (e-compass functionality). You can set up to 5 destination points and can fiddle with the various settings till the cows come home. Loads of fun to be had with this gadget, although the battery lasts up to just 18 hours (but you can easily replace them).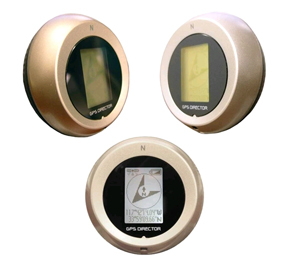 Sony Reader Pocket Edition (512MB memory, Silver)
These pocket readers are currently all the rage, just think… 350 books on one device how cool is that! This model is ultra light, 220g and only 5" so will fit perfectly into your pocket.
It retails for around £190 and is a definite must have for any book worm!
GlobalSat TR-102 Talkie Tracker
Next up is the GlobalSat TR-102 is a personal remote GPS positioning device  (quite a mouthful) at £149.99. Geared up for the adventurer it will allow you to  transmit an inquiry for coordinate information via SMS or with data sent via GPRS to a back-end call centre. It's also a mobile phone with restrictions however, no playing Tetris on this little guy.
It even has a separate SOS panic button which will send an "SOS" code in the header of the GPS coordinates via SMS to three independent pre-programmed mobile numbers in the event of an emergency or to the back-end call centre for processing.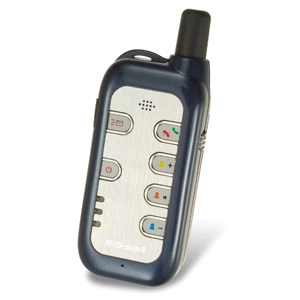 Laser Virtual Keyboard
Now, if you've promised the other half "no work on holiday, I promise" then look away… This is a Bluetooth Laser virtual keyboard that you can take with you literally anywhere. All you need is a flat surface for the laser to project the keyboard and you can tap away (and even get the accompanying tap sounds). This really is James Bond Territory, the keyboard will work with an enabled PDA or Cell Phone. The battery will last you 120 minutes of continuous typing and is compatible with PalmOS 5, PocketPC 2003, Windows Smartphone, Symbian OS, and Windows 2000/XP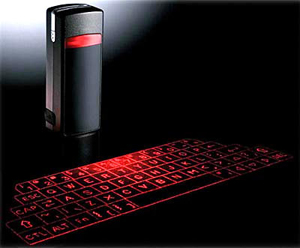 Solar Panelled Backpack Approx
Finally we have the Voltaic Solar Backpack which is one of those ideas you just wish you'd dreamt up… it's so simple yet so effective. It's a backpack (no prizes for guessing) but with a great big solar panel on the back which collects energy from the sun and stores it in an internal unit. You can then plug in whatever gizmo or gadget you want and hey presto… it's a charger!
At £175 it's no cheap deal, but if you're always out and about and have a tendency to forget to charge things, this may just save you a few years in stress relief!