15 Jul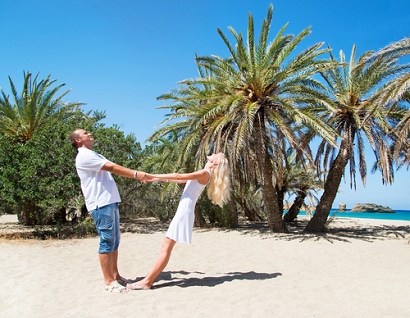 If you are on the island of Crete on August 15 this year then be prepared for a long night as the island celebrates the assumption of the Holy Mary. The partying usually begins the night before and carries on right until the early hours of the following night.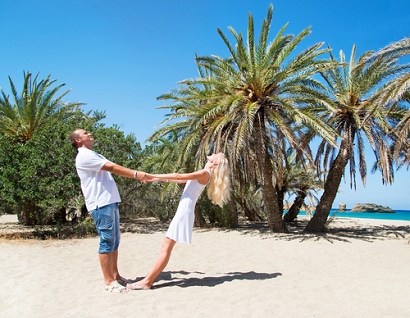 Similar to how every town and village holds its own version of a celebration in Spain, most of the Cretan villages host their own Panagia Festival, many of which are famed throughout Crete, Greece and beyond and are visited from far and wide by people wanting to experience a traditional Cretan festivity.
So important is the festival regarded on Crete that the Panagia is also a big coming home time for Cretans living and working on mainland Greece or abroad.
One of the most well-known villages for the Panagia is the small mountain village of Mohos, which is not to far from the larger town of Stalis.
The people of Mohos take the Panagia celebrations extremely seriously and their enthusiasm and zest for hosting one of the most colourful, jubilant and ecstatic Panagia party displays on the island makes for a truly memorable experience of the assumption of the Holy Mary.
In fact even if you won't be able to experience the Panagia Festival, a trip to the pretty mountain village of Mohos any time of the year is recommended. Having been preserved in a traditional character, with atmospheric alleyways, locals sat on doorstep idly chatting the afternoon away, flower-laden courtyards, set within a backdrop of whitewashed churches and chapels, you really do feel as if you step back in time in the village of Mohos.
If you are heading to Crete sometime soon, you may want to learn a little of the language, enough to show that you can say a few words and demonstrate to the Cretans that you have sufficient respect for their language and culture.
Learning a few of the traditional dance steps is a good idea too, as the locals will really warm up to you if you can jig to all those time-honoured Panagia dances that take over the Cretan landscape on August 15.