29 Nov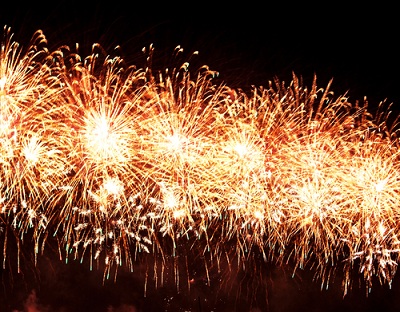 In typical up-to-date fashion, Vintage Travel is pleased to inform its readers of newly released 'hot off the press' tickets for the New Year's Eve Party at Pestana Golf resorts on the Algarve.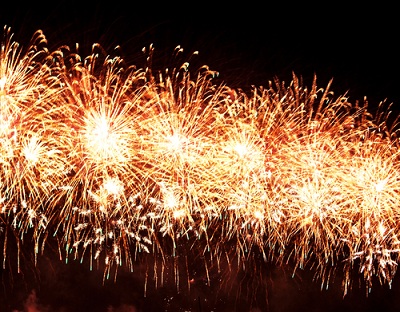 If seeing the New Year in for the umpteenth consecutive year down your local doesn't wholly inspire you this year, or forking out hundreds of pounds on tickets, drinks and a taxi home doesn't sound too appealing either, then you could do a whole lot worse then jet off to the sunny Algarve and spend New Year's Eve 2010 at the Pestana Golf Resorts party.
Unlike many New Year parties which charge an extortionate amount to get in and then triple the cost of food and drinks, at the Pestana Golf Resorts party, not only are the drinks are included in the price of the ticket, but accommodation has also been reduced, enabling worse for wear merrymakers to stumble upstairs to their bed – A preferable option compared to standing in the cold and battling it out with other New Year revellers for a quadrupled priced taxi ride home!
Not only will the mild sunny weather the Algarve is usually blessed with in the winter help nurse the inevitable New Year's Day hangover, but so too will Pestana's New Year's Day brunch, which is included in the all inclusive stay and party package.
If your not lucky enough to snaffle up a ticket for Fiesta at Vale da Pinta on the Pestana Golf Resort, which has been dubbed as being the 'hottest New Years Eve ticket on the Algarve", fear not as this particularly energetic and friendly region of southern Portugal is one of the most colourful, lively and economical places in Europe to spend New Year.
Many of the quirky and interesting squares throughout the Algarve put on a spectacularly dazzling firework display, which is free for all the family. Whilst in the town of Albufeira, its huge stadium stages many leading and influential artists from the world of entertainment and again, is free to attend.
To book tickets for the highly exclusive Pestana Golf Resort New Year party or for further information on other events on the Algarve this New Years Eve visit:  www.corporateeventsalgarve.com/index.php/new-year