07 Dec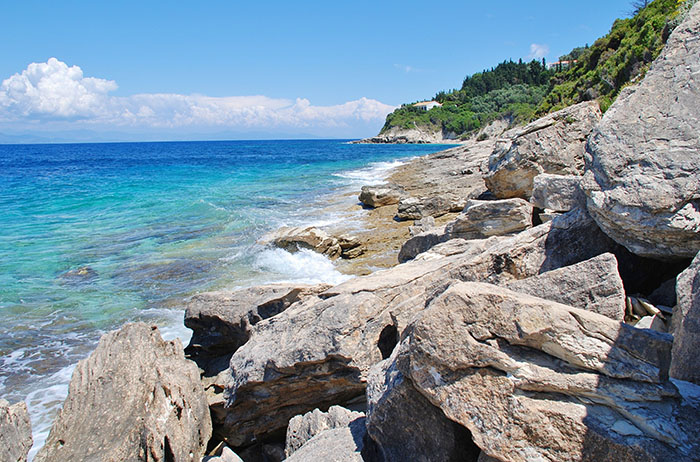 With secluded beaches, tranquil bays, magnificent views, picturesque harbours and wonderful sunsets and colours, it's not surprising that Paxos is hailed as the "most romantic Ionian Island." If you're thinking about heading to this incredibly romantic, tiny Greek island, take a look at the following reasons you won't be disappointed by your choice of destination.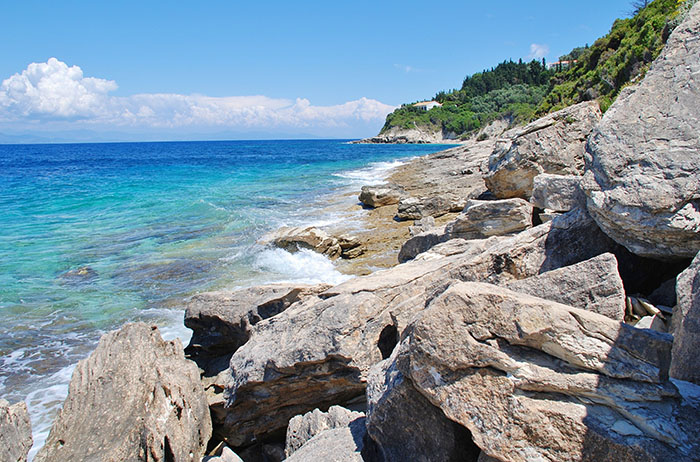 Pearly-white beaches with picturesque harbours
What could be more romantic than idling the day away on a pearly-white beach with the only disruptions being heading for a beautifully picturesque harbour for a chilled glass of wine and some authentic Greek snacks?
On Paxos such idyllic, romantic days are there for the taking as the island is blessed with such pearly-white beaches and picturesque harbours, where boats bob up and down effortlessly in the bay and friendly waiters serve traditional Greek food and drink to couples dining whilst looking out to sea.
The private love nest of Poseidon
Another reason for Paxos' unrivalled romantic status is its associations with a Greek love story. According to Greek mythology, Paxos came into being as the private love nest of the God of Sea, Poseidon. The myth goes that Poseidon struck off a section of the nearby island of Corfu to construct a secluded, paradise island for himself and Amphitrite, the sea-nymph.
A lack of crowds
Crowds of people are not synonymous with a romantic break and on Paxos you can be sure of one thing – a lack of crowds. With no international airport, the number of visitors to this jewel of an island is restricted, hence its popularity amongst couples and honeymooners.
Romantic waterfront dining
What could be a more romantic way to spend an evening with a loved one than dining on delicious, authentic Greek cuisine, sipping wine, whilst looking out to sea under the stars of a waterfront terrace.
Waterfront dining is a popular pastime on Paxos, with the towns being home to several quality seafront restaurants, catering perfectly for couples looking for a romantic meal for two.