20 Aug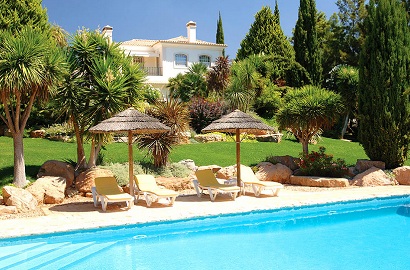 The Algarve has often been described as being a golfer's paradise, with good reason.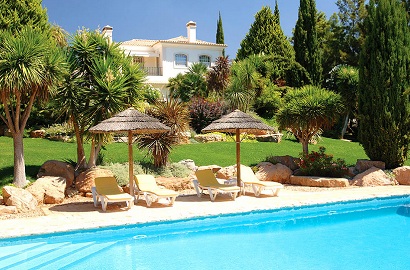 With its year-round enviable climate, stunning vistas, warm and friendly locals and more than acceptable prices, the Algarve continues to maintain its position as being one of Europe's leading golfing destinations.
Given its prominent position on the international golfing stage, it is only natural that Portugal is the location for one of Europe's leading golf tournaments.
From 13 – 16 October, the Portugal Masters Golf 2011 is taking place at the Victoria Golf Vilamoura, a 13-hectare venue of undulating fairways, well-positioned bunkers, extensive water obstacles and strategic reservoirs, all of which help to make this golfing venue a unique and unforgettable experience to any player, regardless of ability.
This exceedingly successful tournament attracts some of the world's best golfers, who subsequently attract a huge following of fans, all seeking to watch some thrilling golf in the most serene of surroundings.
The Portugal Masters is live proof that the Algarve is leading the way in the golf facilities and tourism infrastructures that exist in Portugal, and, in attracting a 35,000 strong crowd, allows the nation to open its arms to the world's most elite of golfing professionals.
Since 2005 the Victoria Golf Course has been the chosen venue to host this important sporting event. Designed by the Palma Design Team, this extraordinary golf course has been masterly created with 18 greens that completely diverge in shape and size.
Local knowledge of the course is therefore a distinct advantage for those participating in the event. Asides from its vast and varied greens is the fact that the Victoria Golf Vilamoura is formed by an exceptional driving range by an enormous putting green area of approximately 2500 m2.
For more information on the Victoria Golf Vilamoura and the Portugal Masters Golf 2011, visit oceanicogolf.com.
Vintage travel has some great properties available during October, none more so than the beautiful Casa Nova Da Eira (pictured above), an Algarve luxury 5 bedroom villa.