06 Dec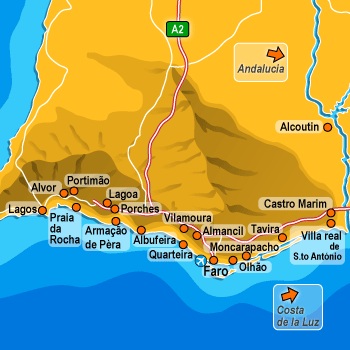 Looking for a luxury villa in the Algarve to hire next summer? Check out some of our latest villas right here.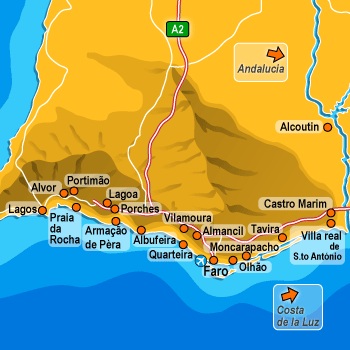 Portugal has a lot to offer – culture, romance, stunning scenery, history, adventure and of course an enviable climate of year-round sun. Traversing with rich, hilly valleys and bound by golden sun-kissed sandy beaches, the Algarve, the most southernmost region of mainland Portugal, is a particularly fascinating place to visit. Vintage Travel, with its uncanny knack at locating the most splendid of villas in the most striking of surroundings, has added six new properties to its Algarve portfolio for 2011.
Gazeio, a grand and stunning detached house, situated less than five kilometres from the vibrant town of Lago, is included in Vintage Travel's exclusive Algarve portfolio, and, like all the properties we feature, guests will be not be disappointed by this beautiful and unique house. Resonant of the whole of the Algarve, there is an emphasis on spending time outdoor s at Gazeio. This family-friendly villa has as private pool with a poolside studio, containing a kitchenette, dining area and shower room. The property's immaculately groomed lawns include a built-in barbeque area and a children's play area.
Rental prices for Gazeio, which sleeps four, begin at £950 a week in April rising to £1695 in peak season.
Situated in the tranquil hamlet of Azinheiro, a 20 minute drive from Faro, the five-bedroom, five bathroom, Casa Nova da Eira, is the perfect property for larger parties wanting to escape to peace amidst perfection. This simply stunning, colonial style house welcomes its guests with a cobbled courtyard. Internally the house comprises of some hugely impressive features and artwork, including a vaulted Portuguese ceiling, model boats in glass enclosures and many imposing paintings.
Possessing balconies boasting views of the Atlantic Ocean, the double bedroom with its imperial en-suite bathroom and dressing room, takes up the whole of the first floor. Externally, Casa Nova da Eira, is equally as grand. The property's extensive grounds and gardens have been landscaped by Jose Meixa, one pf Portugal's most influential and famous landscape gardeners. Amongst the delightful gardens guest will stumble upon a beautiful private pool, surrounded by open and covered terraces.
Rental prices for Casa Nova da Eira, which sleeps 11, start at £1350 a week in May and rise to £3195 in peak season, which includes a maid service for five days a week.