14 Nov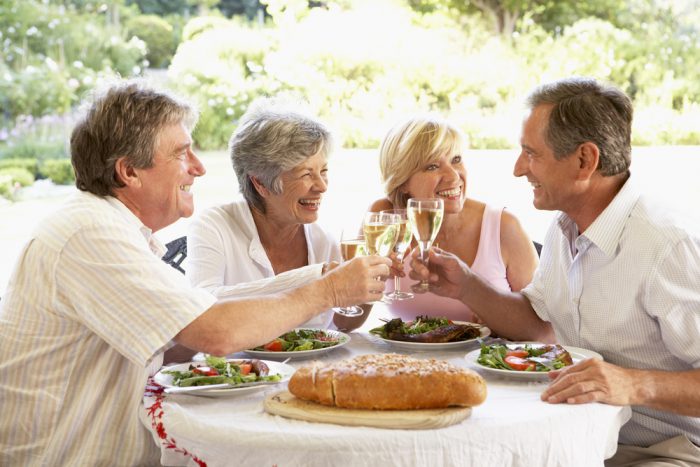 Self-catering holidays have long proven to be a popular style of holiday. In fact, according to research carried out by the London School of Economics in 2015, the demand for self-catering holiday properties is on the rise.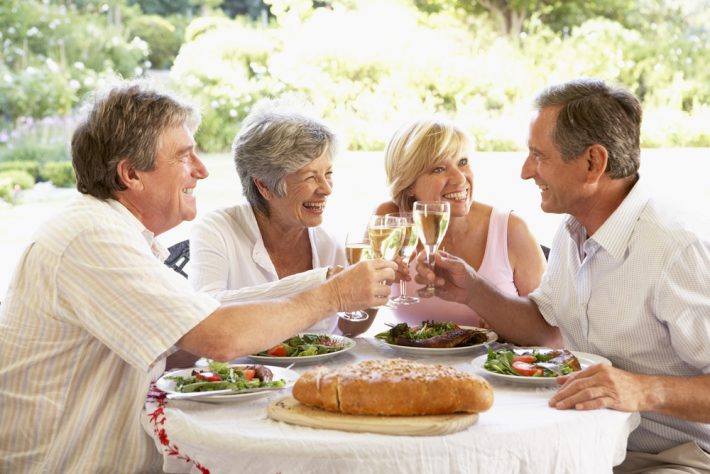 So what are the benefits of a self-catering holiday? Vintage Travel explores the myriad of advantages self-catering offers holidaymakers.
Flexibility
You can eat when and where you want and if you fancy lying in and having breakfast at lunchtime, it's not a problem. In contrast to staying in a hotel, which often have rigid meal times in place, self-catering means you can wine and dine exactly when you want, giving you a more flexible style of holiday.
More economical!
Generally speaking, self-catering holidays can work out cheaper than all-inclusive deals, particularly if you're staying in accommodation that is large enough for several different parties and you all 'chip in' on the cost. 
A homelier feel
With a kitchen and cooking facilities at your disposal and the opportunity to relax in front television viewing DVDs and listening to music at your leisure, staying in self-catering accommodation creates a cosy ambiance and a homely-feeling holiday.
Spread out and relax
When you stay in at a self-catering property, such as a villa, a cottage, an apartment or townhouse, you're likely to have plenty of room to spread out, make yourself at home and relax.
Get cooking!
If you enjoy cooking, self-catering holidays provide you with the opportunity to stock up on local ingredients from the nearby market or shop and rustle up some culinary delights in the kitchen. Not only does cooking and staying in for meals save you money compared to eating out at restaurants, but it also gives you the chance to play around with local ingredients and dishes and enjoy a  truly authentic holiday experience.
If you are looking for self-catering accommodation in many fabulous destinations around Europe, Vintage Travel has a diverse portfolio of self-catering properties available to rent out, all with their own private pool.