06 May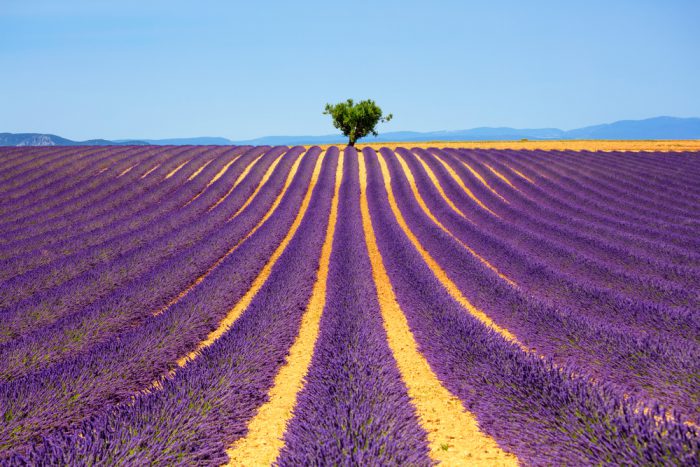 Provence in general is a wonderful area to visit with mountains, unspoilt little villages and olive groves stretching as far as the eye can see. Though we have to admit the leafy commune of Le Rouret, 22 km from Nice, with a stunning backdrop of the Gorges du Loup, is an especially memorable place in Provence.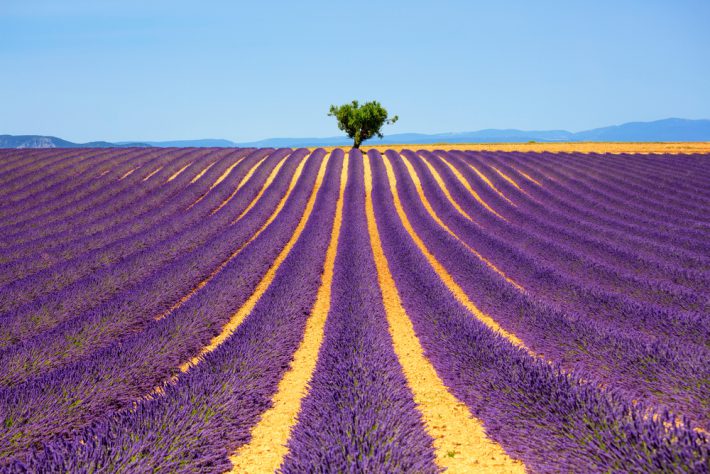 This area is steeped in history as far back as the Bronze Age. There are also links to a Roman past with the remains of a small bridge and Roman campsite. Le Rouret is a beautiful example of a Provençal village that has kept strong ties with its past.
Amongst the many highlights of the town is a lovely 18th century church dedicated to Saint Pons, and a shady town square often used by the locals as a place to sit and chat and as a market place on Wednesdays. Due to its closeness to Grasse, the perfume capital of France, Le Rouret grows jasmine, roses, orange trees and violets, which are bound for the local distilleries.
La Rouret is not a big village, its peaceful country lanes have tall Aleppo Pine, Phoenix canariensis, and the pink, deep red and white flowers of Oleander shrubs, typical of this area.
La Rouret also has a little known secret: The Caves of Beaume-Robert. They are found very close to the village and took dedicated exploration over a period of thirty years by local pot holing enthusiasts, before their full glory was uncovered. One of the longest underground rivers in the Alpes-Maritimes can be seen flowing through the cave's passages. You can explore the caves with an appointed guide.
Other places to visit near Rouret
The medieval village of Le Bar-sur-Loup is small but a very attractive community to explore. It has picturesque stone houses, narrow streets above vaulted passageways, as well as traces of ancient troglodyte abodes.
Opio has only a small church and few houses, but is perched high with great views over the countryside and is well worth the short trip to see it.
Nearby Grasse is the main town and centre of the perfume business. The best part is the old town, which is one of the most extensive in this area. A lot of the buildings are painted a pastel orange to beautify the narrow streets, definitely worthy of a visit if you're lucky enough to be staying in this incredibly beautiful region of France.