26 Dec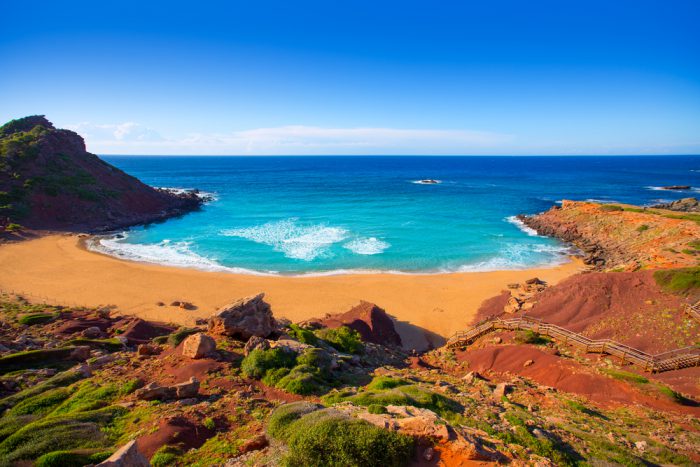 What is the attraction of self-catering when you can stay in a hotel and be waited on hand and foot? Well that's exactly it, you are not trapped to a timetable for eating, with the ability to cook what you want, whenever you want. You have privacy and don't have to vacate your bed for cleaning staff to come in. You can laugh as loud as you want, stay up late, invite friends around and treat the place as your own, at least until the big clean-up at the end of the week!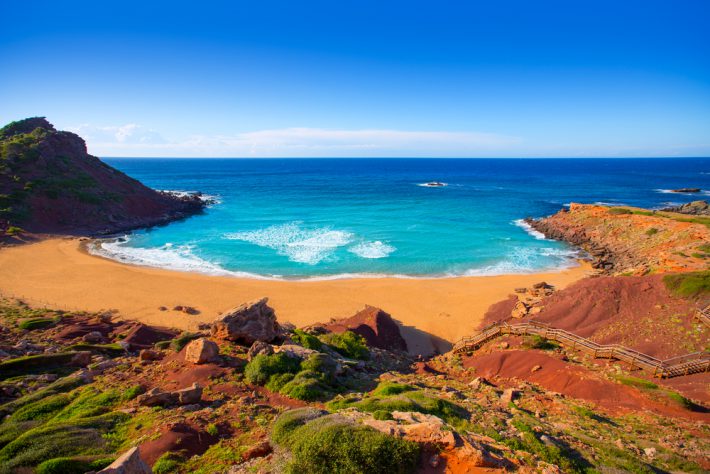 Eating out can be expensive and self-catering holidays that enable you to use the accommodation's kitchen and its facilities can help save you money, especially if you have a large family!
Having a private pool that allows the kids to splash about without annoying others can be favourable to having to share a communal pool in a hotel!
So, what makes the Balearics so suitable as a self-catering holiday? For starters, if you find a great beach on the likes of Ibiza, Formentera, Mallorca and Menorca, (and there will be plenty of fabulous beaches), there is no need to rush back for fear of missing your table placement!
The enchanting coves, wonderful sunsets and different culture, which makes the Balearic Islands so unique and special, can be enjoyed at your leisure.
If you're looking for peace, seclusion and tranquillity, a self-catering holiday on Menorca, will ensure you find the rustic charm you are looking for. While Mallorca, the largest of the Balearic Islands, caters for just about all requirements, from lively resorts and well-facilitated beaches, to charming old towns and some coves. If you are enthusiastic about fishing, trekking, swimming, diving, caving, boating, surfing or golf, you'll find it all on the fabulous Balearic Islands.
Take a look at two fantastic self-catering villas available on the Balearic Islands, through Vintage travel.
Baldregat, Pollença
Nestled in the wooded hillside of the Ca'n Bosc Valley, this wonderful hideaway cottage offers privacy, tranquillity and stunning views. Baldregat has two bedrooms, two bathrooms and can sleep up to four guests in comfort.
Bepis Son, Santandria, Ciutadella, Menorca
The stylish Bepis Son is in close proximity to one of Menorca's wonderful sandy coves. This spacious property is in enclosed grounds with its own private pool. Bepis Son sleeps up to six people.